REPORTS & BRIEFINGS | 06/09/2023
Keeping Pace in the Global Race to Net Zero – Responding to the Inflation Reduction Act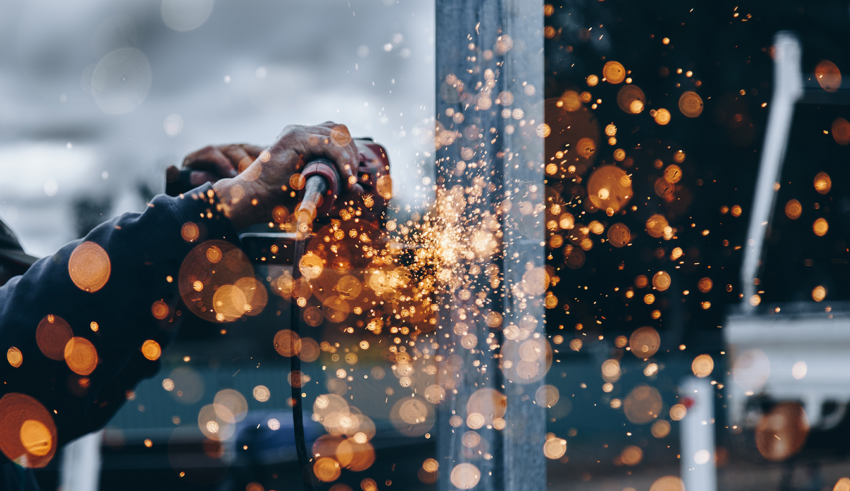 This report from the Aldersgate Group investigates the impacts of the Inflation Reduction Act and what the UK Government must do to keep pace in the race to net zero.
It outlines a series of recommendations to ensure that the UK maintains and increases investment levels in the net zero transition.
Click here to read the full press release launching this publication.