REPORTS & BRIEFINGS | 06/09/2023
Economic Benefits of Industrial Decarbonisation – A Low Carbon Industrial Future for the UK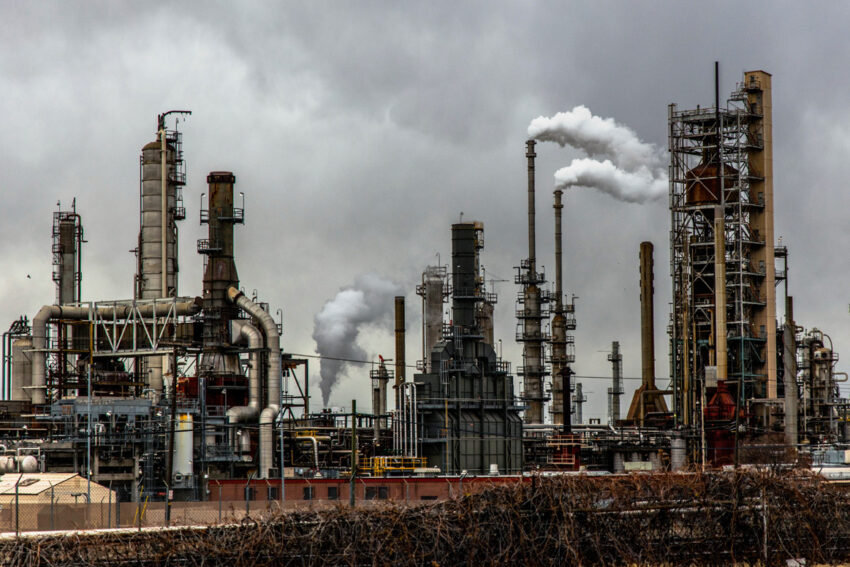 This report, authored by WPI Economics on behalf of the Aldersgate Group, outlines the significant economic opportunities available to the UK with the right policy approach to industrial decarbonisation.
It includes a series of recommendations for the UK Government to ensure that industry decarbonises in a way that creates jobs across the country. It also highlights the risks of deindustrialisation without the right action.
Click here to read the full press release announcing the launch of this publication.