Championing a competitive and environmentally sustainable economy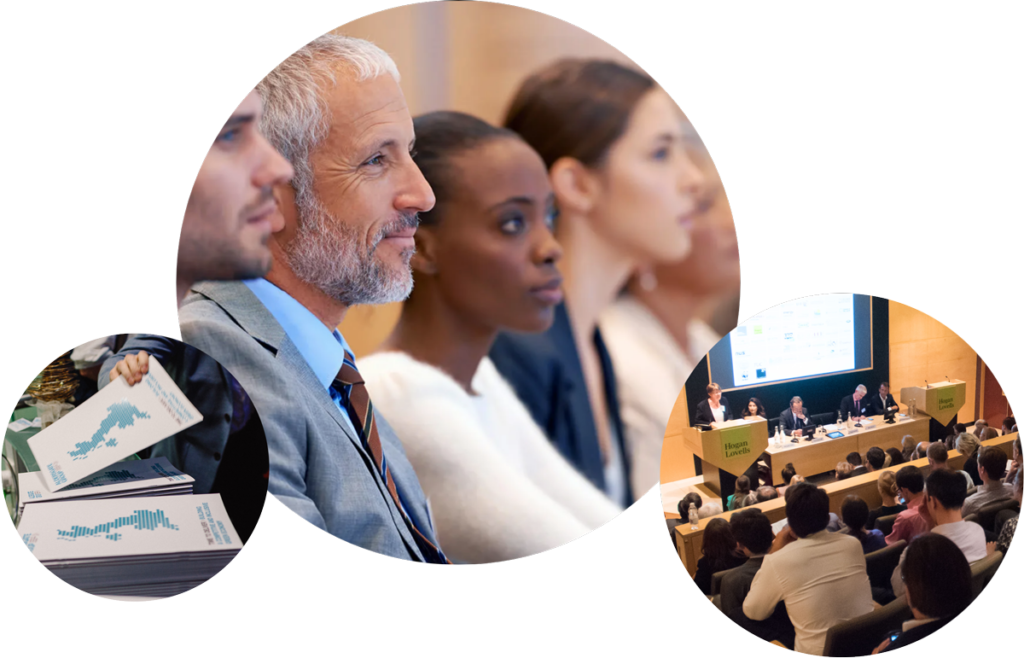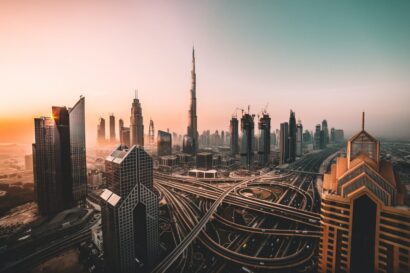 PRESS RELEASES | 30/11/2023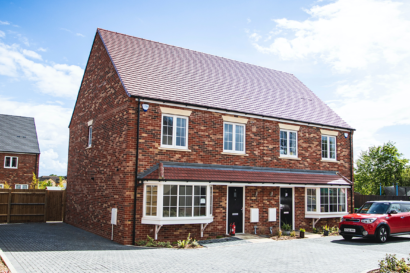 PRESS RELEASES | 28/11/2023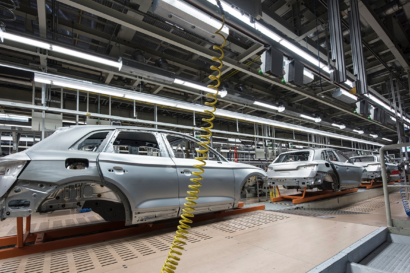 PRESS RELEASES | 27/11/2023
We are a politically impartial, multi-stakeholder alliance championing a competitive and environmentally sustainable economy.
Through targeted political engagement, evidence gathering and policy development, we advocate the business case for decarbonising the UK economy, improving resource efficiency and investing in the natural environment. Policy
development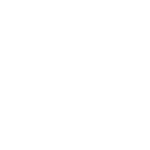 Political
engagement Evidence
gathering
8
Industry sectors represented across Aldersgate Group membership.
550
Billion+ global turnover generated by our business members.
67
Our members comprise some of the UK's largest businesses, NGOs & individuals.