PRESS RELEASES | 11/08/2023
We're recruiting! Join us as our next Head of Policy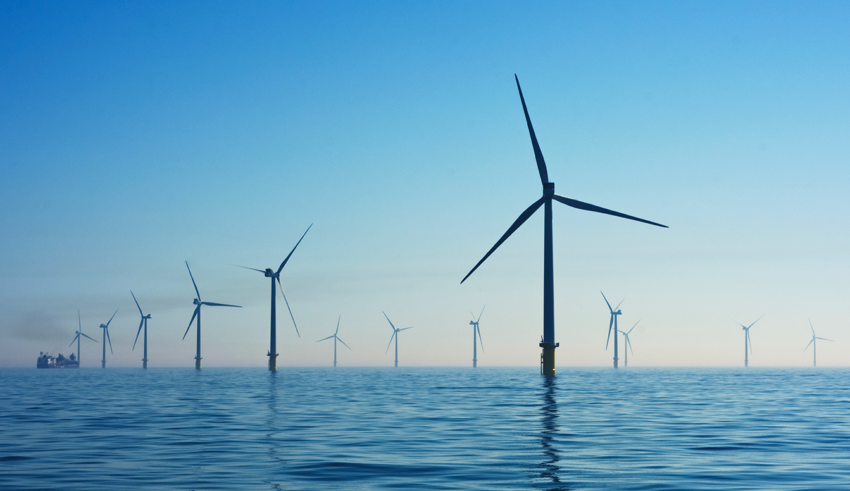 The Aldersgate Group is recruiting for a new Head of Policy to join its secretariat. The successful candidate will shape and lead the Aldersgate Group's policy work, reporting to the Executive Director, and working in partnership with the Head of Public Affairs and Communications. They will also be responsible for managing the policy team of currently two employees, with scope for growth in the near to medium-term.
Please click here to view the full job description.
Please email your CV (max two A4 sides) to info@aldersgategroup.org.uk. The closing date for the receipt of applications is 9 am on Monday 4 September. Applications received after this time will not be considered. Unfortunately, we are unable to provide individual feedback on applications.
Longlisted applicants will be invited to conduct a written exercise (with a multi-day deadline rather than against the clock). Applicants subsequently shortlisted will be invited to interview (in person or virtual depending on circumstances).
We aim to run a swift process and make an offer by early October, but this will be subject to the availability of all those involved.
The Aldersgate Group is a multicultural team. We are fully committed to equal opportunities, and we are actively seeking to increase the diversity of our workforce. We strongly encourage eligible candidates from Black, Asian, or other ethnic minority backgrounds, as well as candidates with disabilities, as they are currently under-represented in our workforce.