PRESS RELEASES | 08/08/2022
We're recruiting! Join us as our new Head of Policy at a crucial time for climate and the environment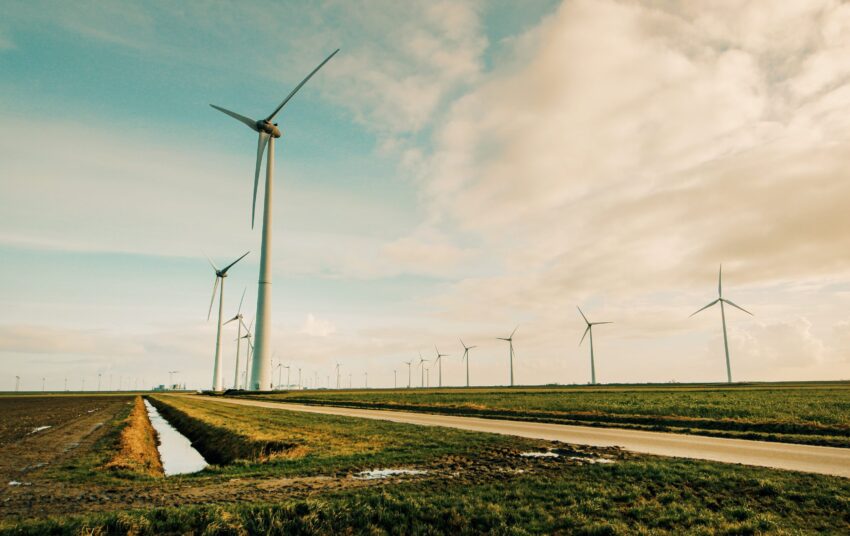 The Aldersgate Group is recruiting a new Head of Policy to join its secretariat. The successful candidate will join a team of eight employees and shape and lead the Aldersgate Group's policy work. The Head of Policy will report to the Executive Director, work in partnership with the Head of Public Affairs and Communications and will be responsible for managing the policy team of currently two employees, with scope for growth in the near to medium-term.
Please email your CV (max two sides) and a covering letter (max one side) to Lauren Maddocks at Murray McIntosh (laurenmaddocks@murraymcintosh.com). The closing date for the receipt of applications is 12pm on Friday 26 August 2022. Applications received after this time will not be considered. Unfortunately, we are unable to provide individual feedback on applications.
The Aldersgate Group is a multicultural team. We are fully committed to equal opportunities, and we are actively seeking to increase the diversity of our workforce. We strongly encourage eligible candidates from Black, Asian, or other ethnic minority backgrounds, as well as candidates with disabilities, as they are currently under-represented in our workforce.
Click here to download the full job description for more details.