PRESS RELEASES | 08/03/2023
We're recruiting! Join us as our next Executive Director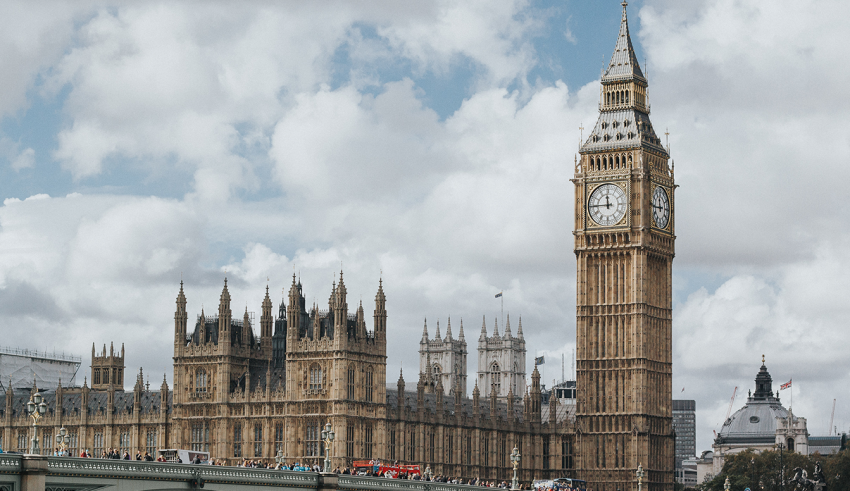 The Aldersgate Group is recruiting a new Executive Director to lead its secretariat. The successful candidate be responsible for overseeing the Aldersgate Group's team of ten employees and its overall work programme. The Executive Director reports to the Board of Directors and to the Chair and directly manages the Head of Public Affairs and Communication, the Head of Policy, the Operations Manager and the Executive Assistant (to be appointed by the new Executive Director).
The successful candidate will be a passionate thought leader on climate change, the environment and the low carbon economy and will recognise the important role that progressive businesses have to play in tackling environmental challenges. The individual will be a confident public speaker and leader, have broad policy knowledge on climate and environmental issues, have experience in organisational development, income generation and fundraising, and have a passion for managing and supporting colleagues and championing a cohesive team environment.
The Aldersgate Group is a multicultural team. We are fully committed to equal opportunities, and we are actively seeking to increase the diversity of our workforce. We strongly encourage eligible candidates from Black, Asian, or other ethnic minority backgrounds, as well as candidates with disabilities, as they are currently under-represented in our workforce.
Please click here to read the full job description and apply for this role.