REPORTS & BRIEFINGS | 10/01/2023
Warming Britain Affordably: How Energy Efficiency Can Insulate People From Higher Bills, Deliver Energy Sovereignty And Create Jobs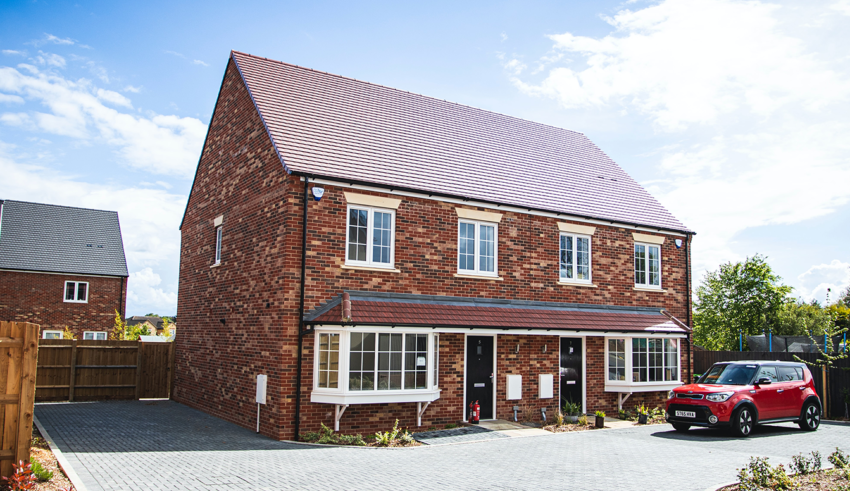 This publication, the first of the Aldersgate Group's concise series of "espresso" briefings for policymakers outlines the crucial role of energy efficiency in delivering net zero, lowering bills, driving economic prosperity and delivering energy security. It recommends that the Government expand public support schemes such as the Energy Company Obligation, legislate that all properties meet the Minimum Energy Performance Certificate (EPC) C by 2035 at the very latest, and address the existing skills gap through an Energy Efficiency Installation Strategy to rapidly improve the energy efficiency of the UK's housing stock.
If implemented, this approach can create the long-term demand required for a thriving energy efficiency market, guarantee delivery capability from businesses in the sector, and enable homeowners to access affordable finance. The publication has been developed following extensive engagement with major UK businesses and civil society groups and finds that significant policy gaps still need to be plugged if a wholesale improvement in building insulation is to take place across the UK's housing stock.
This is a cost-effective way of ensuring the UK delivers on its net zero target whilst delivering job creation opportunities, with energy use in homes accounting for 14% of total UK emissions and the Construction Industry Training Board estimating it could create an increased workforce of up to 230,000 by the end of 2030 . Homeowners also benefit as houses with higher EPC ratings are valued as much as 14% more than their lower equivalents .
The UK currently lacks the strong public policy framework for decarbonising buildings required to realise these benefits, which has led to significant stagnation in the retrofit market. The Government must therefore establish a framework that learns lessons from previous energy efficiency schemes and tackles this vital issue through three pillars: creating demand, guaranteeing delivery capability and building trust, and enabling access to finance. If implemented swiftly, this approach will help deliver energy efficiency measures affordably and can lower bills, increase energy security and create jobs across the country.
Read the launch press release here.