REPORTS & BRIEFINGS | 28/10/2014
Two Years of the Green Investment Bank – What next?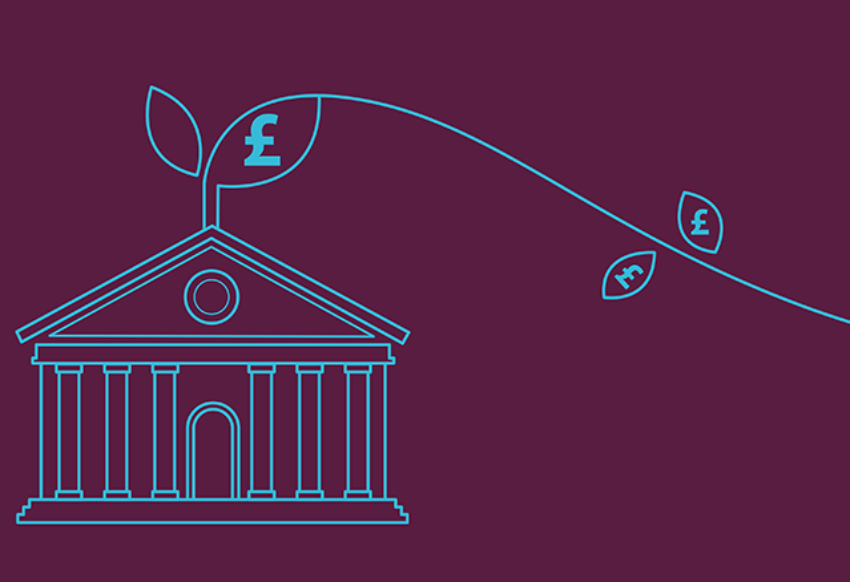 The Green Investment Bank (GIB) is a rare beast. It represents a world first for the UK and enjoys strong support across the political spectrum. It is undoubtedly one of the major success stories of this government.
This publication marks two full years of operation. In this short time the GIB has leveraged more than £5bn into the UK green economy across more than 30 green infrastructure projects, as well as launching five small project funds; helping create a new asset class in green infrastructure worth £1.3bn; and accelerated market entry for new green technologies.
Born in a storm, when European green investment was falling sharply, especially in renewable energy, the GIB has helped stabilise the UK market and contributed to our international attractiveness for private sector green investment.