PRESS RELEASES | 14/07/2021
Transport Decarbonisation Plan is an important step forward, but key decisions need to follow swiftly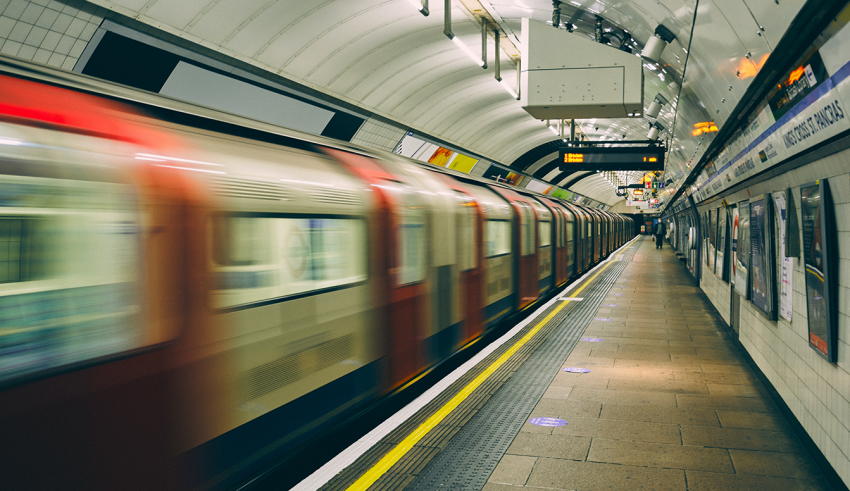 Reacting to the publication of Government's Transport Decarbonisation Plan, Ana Musat, Head of Policy at the Aldersgate Group, said:  "The Transport Decarbonisation Plan is an important milestone, setting out a comprehensive blueprint to cut emissions across all modes of transport and boost active travel. It is particularly welcome to see the proposal to phase out petrol and diesel trucks by 2040, which will play a key role in helping grow supply chains for electric vehicles and secure a level playing field for those already investing in low carbon mobility solutions.
Government's commitment to electrify its fleet by 2027, bolstered by similar commitments from other businesses across the UK, is an important way to grow demand and offer confidence to manufacturers. The 'ZEV mandate' is another promising policy lever, which has successfully grown the market in California and China, and consulting with industry on how best to implement that in the UK is a promising move." [1]
Ana Musat added: "We now need to ensure that the transition to electric mobility is just and benefits everyone. To achieve this, good charging infrastructure needs to be in place across the country, so that those without off-street parking and fleet drivers are able to conveniently charge their vehicles. This is why the delivery of chargepoints must become a national infrastructure priority, led by central government, with increased levels of coordination between local authorities. Currently, investors in public charging infrastructure in particular, have to understand the different costs and planning requirements from different local authorities, which can act as a barrier to infrastructure development.
In addition, measures to ensure electric vehicles and trucks are financially accessible will be essential. The Plug-in Grant is key in reducing upfront cost, but other measures, including zero-interest loans for EVs like those available in Scotland, and policies to grow the market and boost consumer confidence in a second-hand EVs, will need to be developed." [2