PRESS RELEASES | 06/11/2018
Top companies back green targets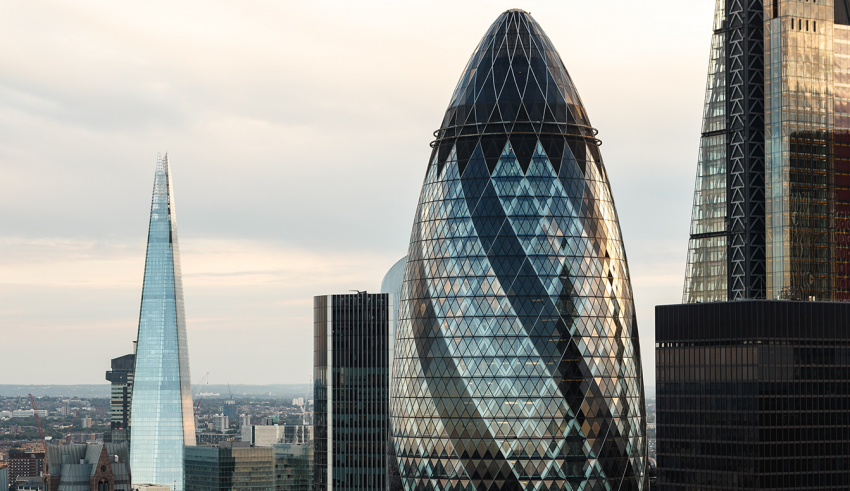 On 4th November, the Sunday Telegraph published our letter, signed by 20 business organisations, arguing that there is a strong business case for including long-term environment goals in the upcoming Environment Bill. See full text below:
Britain's first environmental Bill in over 20 years is a unique opportunity to improve the competitiveness of the British economy and demonstrate continued environmental leadership after Brexit.
As organisations operating across multiple sectors of Britain's economy, we believe that ambitious, well-designed and properly enforced environmental regulations make good business sense. They provide a level playing field, incentivise investment in innovation and skills, support job creation and help businesses develop commercial strengths in fast-growing areas of the world economy. We have seen this dynamic at play in, for example, the introduction of environmental regulations in the construction, waste and car manufacturing industries.
We therefore call on the Government to strengthen its 25 Year Environment Plan by introducing environmental goals in the upcoming Environment Bill. The Bill should at least set measurable targets to cover improvements to air and water quality, soil health, peatland restoration, net biodiversity gain and resource efficiency.
If supported by detailed policies and an effective environmental watchdog, this legislation would send clear signals for businesses to invest in environmental improvements and resource efficiency and ensure that we pass on a healthy environment and competitive economy to the next generation.
Nick Molho, Executive director, Aldersgate Group, Javier Quiñones, Country Retail Manager, Ikea UK and Ireland, Mike Barry, Director of Sustainable Business, Marks & Spencer, Stefano Agostini, CEO, Nestlé UK & Ireland, Juergen Maier, CEO, Siemens plc, Jonathan Hampson, General Manager, Zipcar UK, Peter Simpson, Chief Executive Officer, Anglian Water, Duncan Price, Partner, Sustainability, BuroHappold Engineering, Martin Casey, Director, Public Affairs Europe, CEMEX, Dale Vince, Founder, Ecotricity, Ece Ozdemiroglu, Director, eftec, Richard Speak, Founder Director, Environmental Finance, Nigel Stansfield, President, Interface EMEA, Nick Lakin, Group Director of Corporate Affairs, Kingfisher plc, Caroline May, Head of Safety and Environment, Norton Rose Fulbright LLP, Dr Richard Andrews, Managing Principal, Europe & Africa, Ramboll Environment and Health UK Ltd, David Palmer-Jones, CEO, SUEZ Recycling & Recovery UK, Bevis Watts, Managing Director, Triodos Bank UK, Rick Willmott, Group Chief Executive, Willmott Dixon, David Symons, UK Sustainability Director, WSP.