REPORTS & BRIEFINGS | 22/09/2022
The Green Line: A Route Out Of Crisis And Towards Prosperity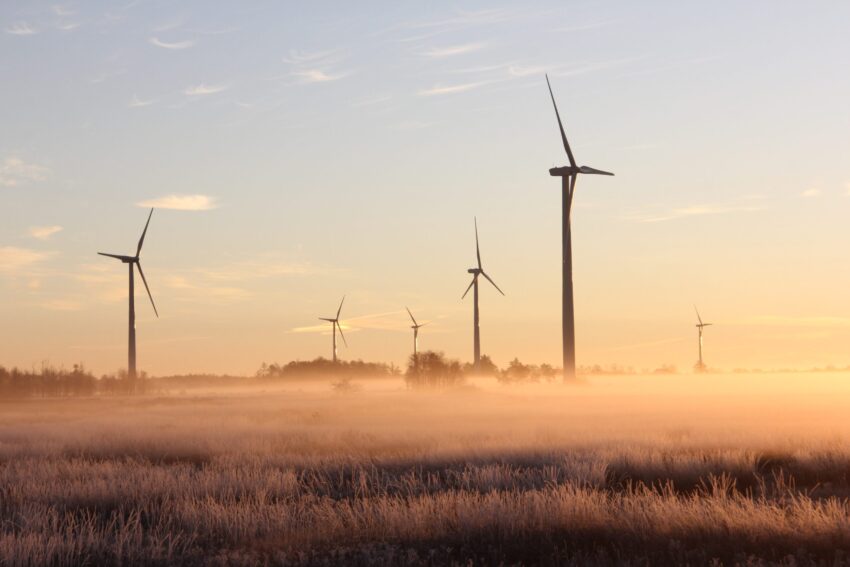 This publication draws upon the extensive expertise of the Aldersgate Group's business membership to outline how ambitious climate and environmental policies can help solve the energy and cost of living crises, and drive much needed investment and job creation across a range of economic sectors and regions.
The report also considers how the UK can build a globally competitive low carbon economy that is far more resilient to extreme weather events driven by climate change. It outlines priority recommendations for the next two years in areas including energy efficiency, energy supply, electricity market reform, nature restoration and climate adaptation, resource efficiency, green finance, skills, trade and climate diplomacy.
Read the full press release here.