PRESS RELEASES | 21/02/2020
The Environment Bill returns to Parliament for second reading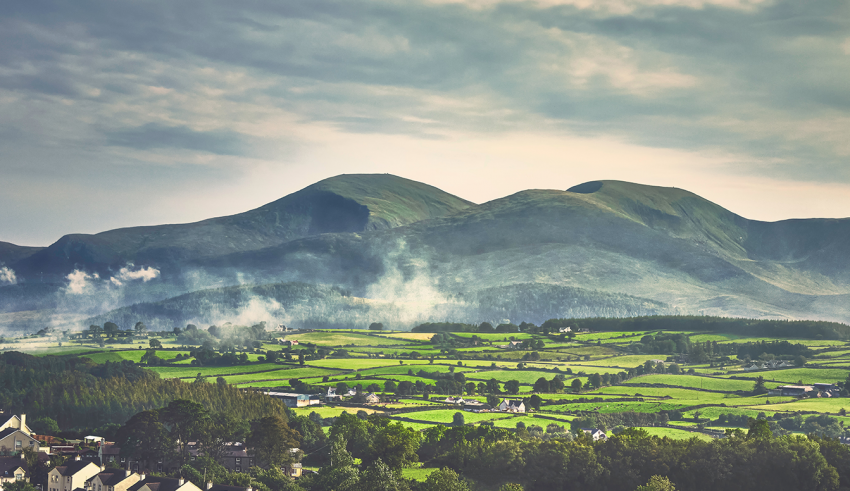 Ahead of the second reading of the Environment Bill on Wednesday 26 February, the Aldersgate Group has published its briefing on the key changes it wishes to see.
The Environment Bill is a vital opportunity to establish a new, ambitious and robust governance framework that protects and enhances the natural environment. Businesses fully support the strong enforcement of environmental law and the protection of the natural environment as a healthy environment is essential to a competitive economy – with most business models being reliant in one way or another on natural assets.
To realise the government's ambition of having "the most ambitious environmental programme of any country on earth", the Aldersgate Group highlights three changes that would make the Bills stronger from a business perspective:
The target-setting framework needs to be strengthened. For businesses to have confidence in the target-setting process, the Bill needs to be more explicit about the ambition of future targets, the criteria that will be used to determine the targets and how they will work together to deliver the desired environmental improvements. This will help to ensure that future long-term targets deliver coherent environmental improvements in all priority areas.
Businesses need greater clarity on actions in the near-term to put the country on track to meet the targets. Legally binding targets are important but taking action in the near future will determine whether the UK will be on track to deliver these objectives. Consequently, for long-term targets to be seen by businesses as credible and investible, there needs to be confidence that successive governments will take sustained, regular action to deliver these targets. This allows businesses to have confidence that the interim targets will genuinely drive government action and that remedial policy action will be taken, should it appear that interim targets will be missed.
The Environment Bill needs to provide confidence that there will be a level playing field in delivering the ambitious environmental improvement targets. Having an independent and well-resourced watchdog with effective enforcement powers is essential to the proper application of environmental law and to the creation of a level playing field for business. The Bill, therefore, needs to set out a formal role for the relevant parliamentary committee in approving the Chair of the OEP, akin to the role of the Treasury Select Committee in the process to confirm the appointment of the Chair of the Office for Budget Responsibility.