REPORTS & BRIEFINGS | 16/11/2016
The Emissions Reduction Plan and low carbon investment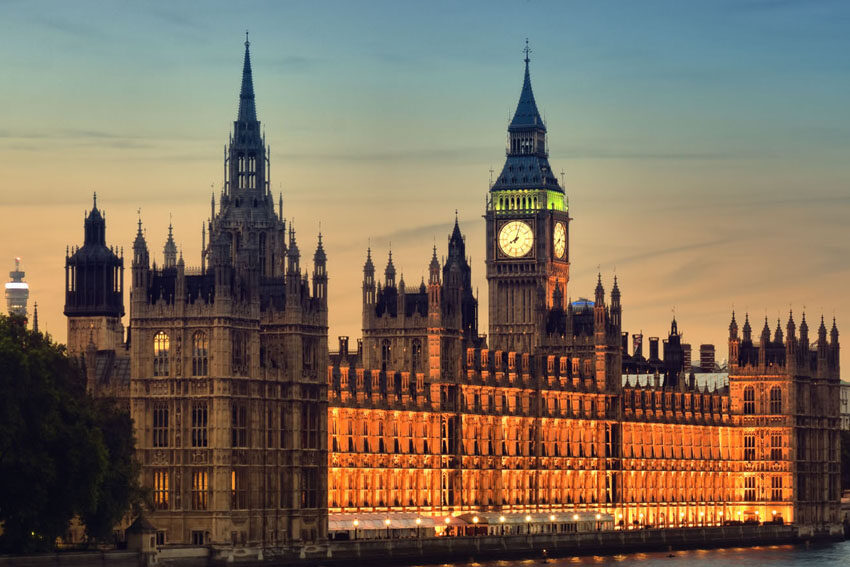 "The emissions reduction plan will provide an important signal to the markets, businesses and investors, and help the private sector plan for the transition to a low carbon future."
The ERP is an opportunity to close the gap to deliver the fourth and fifth carbon budgets and guide private capital into low carbon energy, transport and energy efficiency projects at an affordable cost. To achieve this, the ERP should:
Provide comprehensive policy detail, setting out a framework with clear commitments in key sectors including power, transport and buildings (energy efficiency and heat), so that private investors understand the commercial and regulatory conditions under which they can make investments in particular infrastructure sectors.
Take a whole system approach with cross-departmental buy in. An effective ERP must have cross-government support and coherent planning, particularly given that developments in different infrastructure sectors are increasingly interdependent (e.g. transport and power). The ERP must also complement other policies, such as
the forthcoming industrial strategy.
Be supported by a green finance strategy to help better connect investors with low carbon projects and help increase financial flows towards low carbon projects.