REPORTS & BRIEFINGS | 09/07/2014
The case for electricity labelling in the UK – Full Report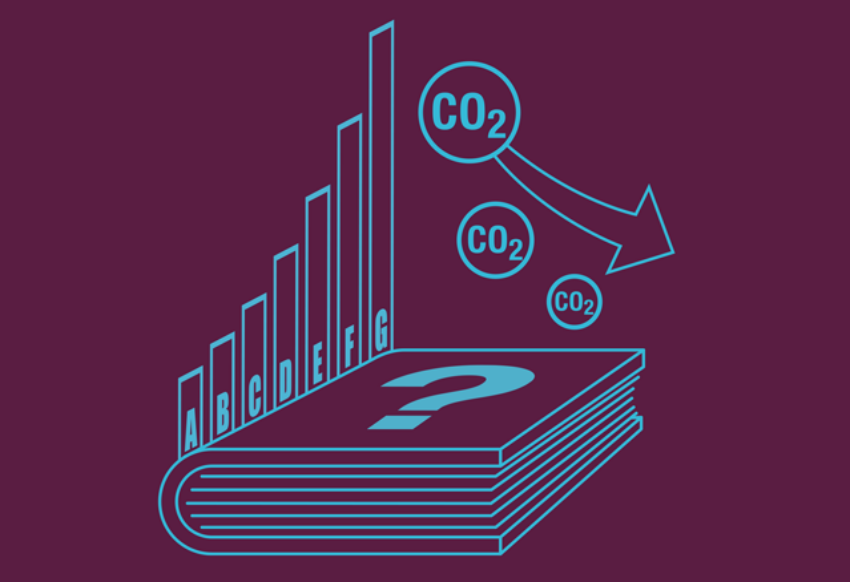 There is a need for urgent reform
To date, policy has generally focused on only one side of the equation: energy supply. There is strong cross-sector support for more focus on the other side of the market: stimulating demand for low carbon electricity.
The ultimate goal should be a transparent regulatory framework that provides clarity over energy bills and incentivises companies to use their extensive and influential purchasing power to increase demand for lower carbon electricity and reduce demand for higher carbon electricity.
This report explores one potential solution: the introduction of an electricity label that would clearly display the quantity and carbon content of electricity sold on each customer's bill. This would provide accurate information about the carbon emissions for which each customer is responsible, standardise reporting of electricity use and increase transparency. Disclosure of different sources of zero carbon electricity could help to demonstrate where consumers have played a more active role in bringing new capacity to the market.