REPORTS & BRIEFINGS | 19/09/2023
The Case for a Social Tariff: Reducing Bills and Emissions, and Delivering for the Fuel Poor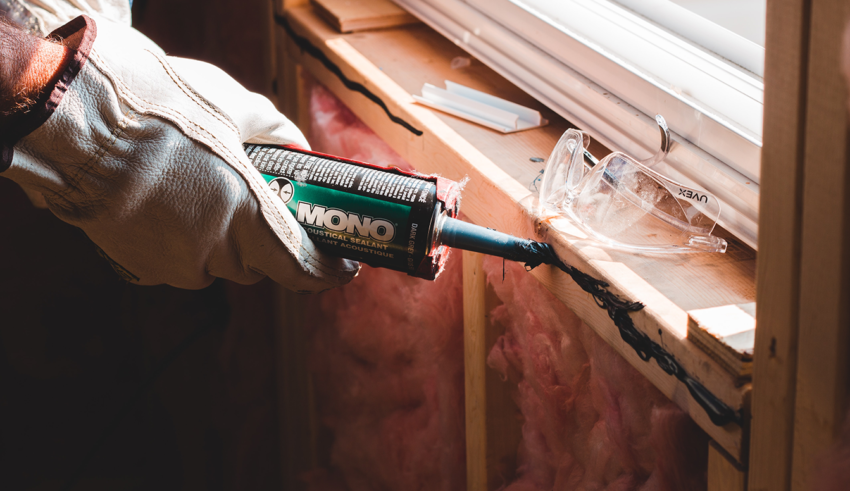 The global energy crisis has placed increasing pressures on households across the UK, with energy expenditure more than doubling for the typical household last winter. To support fuel poor households during this period, HM Treasury spent £33 billion covering around half of household bills.
While declining international gas prices recently led to a decrease in energy costs, most households will still pay at least double the pre-crisis average up to 2027 and remain vulnerable to any future price rises. It is vital that Government addresses this issue while delivering on its net zero ambitions, which require an emissions reduction of 68% by 2030 and 78% by 2035 relative to 1990 levels.
This new report outlines a pathway to decarbonise home heating and cooling while ensuring that energy bills are affordable for all. These measures can support households, lower the need for public financial outlay to subsidise energy bills, and release capital for consumers to spend on energy efficiency and decarbonisation measures.
Please click here to download the Appendix to this report: Aldersgate Group & UCL – The Case for a Social Tariff (2023) Annexe