REPORTS & BRIEFINGS | 29/09/2016
Ten years of the Aldersgate Group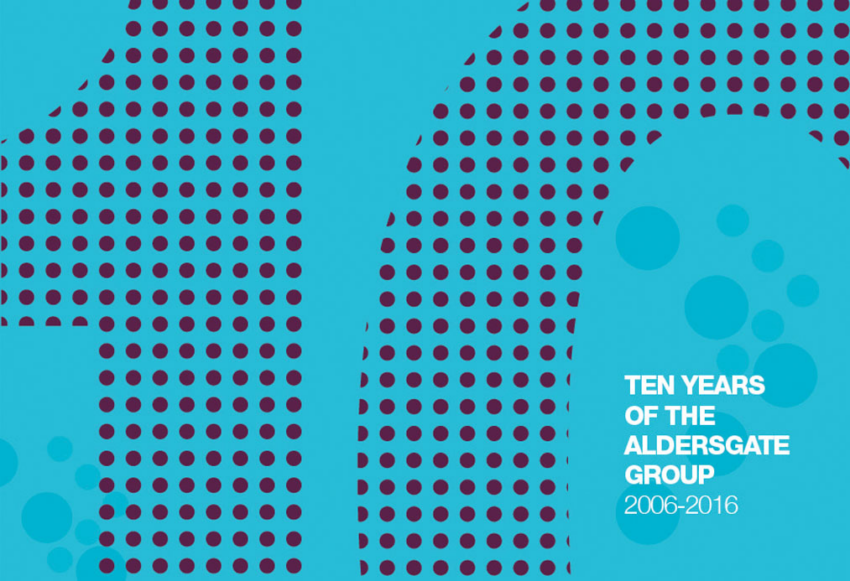 A message from our Honorary President and Chair to celebrate 10 years of the Aldersgate Group.
When the Aldersgate Group was founded in 2006, the Climate Change Act was merely an early day motion; the Stern Review was months away from publication; Al Gore had just premiered "An Inconvenient Truth".
Our foundation was marked by the publication of our first report, Green Foundations. It argued that "no economic policy which sacrifices environmental quality can succeed in the long term". Ten years later, this belief remains core to the Group's activities.
In our first decade, we've been at the heart of a major shift in thinking, from seeing regulations as obstructive and decarbonisation as a burden, to putting carbon emissions on the boardroom agenda and amplifying a business demand for "smart" regulation.
For our next decade, we look forward to the implementation of the Paris Agreement, meeting our first four carbon budgets and establishing the systems to leave our natural environment in a better state than we found it.
To achieve all that, we look forward to working with our peerless membership which spans business, politics and civil society. We are beholden to our members and close collaborators for their enthusiasm and expertise and offer our thanks for their unstinting support.
Dame Fiona Woolf DBE, Honorary President and Joan Walley, Chair.