REPORTS & BRIEFINGS | 12/09/2016
Setting the pace: Northern England's low carbon economy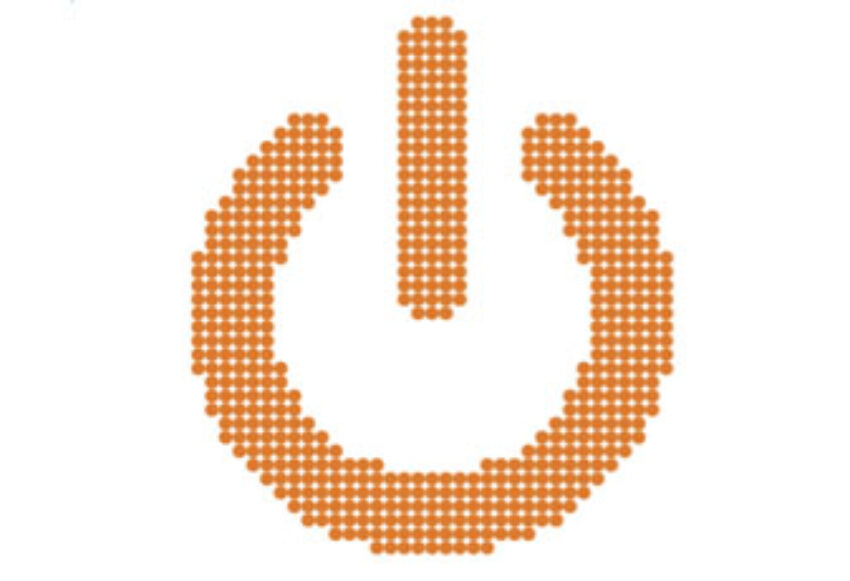 Businesses, communities and local authorities in the North of England are seizing the opportunity to develop a local low carbon economy, bringing much needed investment and jobs to the region. And there is significant potential for further growth.
Climate change represents a major challenge to the UK, but developing the means to mitigate our carbon emissions and adapt to the effects of climate change presents an enormous commercial opportunity. In the North of England, low carbon investment has already had a significant impact on regional regeneration. It has created thousands of skilled jobs, developed local supply chains, encouraged innovation and produced clean energy generation. In 2013 there were already 136,000 people working in the low carbon economy in the North.[1]
This report makes the case for greater local government support and a clear national industrial strategy to strengthen the low carbon economy in the North, create further jobs in the sector and ultimately help the UK to meet its climate change targets on time and within budget. Case studies from across the North of England show that low carbon initiatives in sectors as diverse as manufacturing, energy infrastructure, biofuels, natural assets, smart heat, resource efficiency and offshore wind are doing just this and bringing knock-on benefits to their supply chains and the wider economy.