REPORTS & BRIEFINGS | 31/10/2018
Securing and financing clean growth for the EU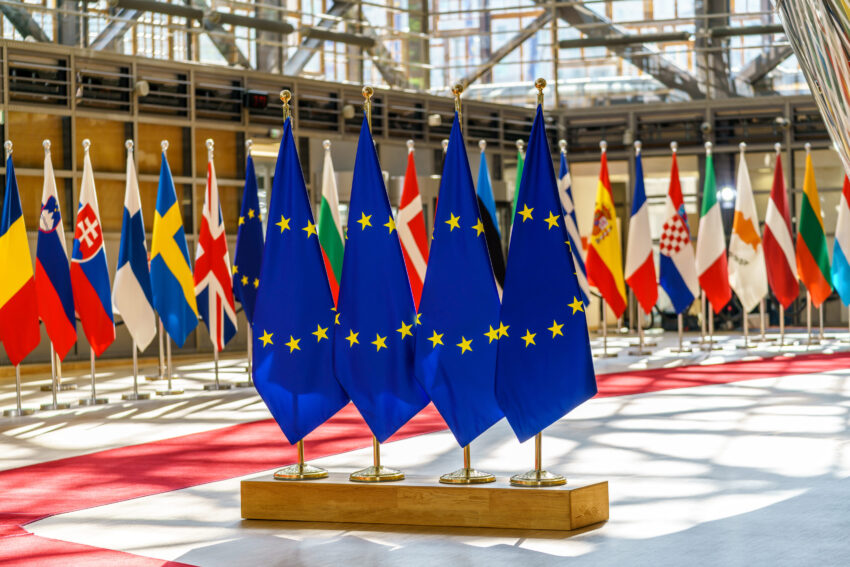 A competitive economy in 2030 is one that is resource efficient, low carbon and resilient to the impacts of a changing climate
The transition to a low carbon economy is global and rapidly growing, with new industries and markets emerging each year.[1] Meanwhile, the impacts of climate change and environmental degradation are increasingly tangible and immediate. There are significant clean growth opportunities for the European Union (EU) if it maintains leadership and capitalises on this new market. For example, increasing the resource efficiency of the European economy could generate an additional €324bn in Gross Value Added (GVA) between 2016 and 2030, whilst also reducing environmental impacts.[2] High environmental standards in the EU can build on existing European strengths to drive investment and innovation in the low carbon and circular technologies, expertise and services that the world will rely on in coming decades.
Underpinning the economic benefits is a valuable opportunity to reframe the purpose and mission of the European Union and increase engagement in the face of declining trust in politics.[3] A 2017 survey on the Future of Europe by Eurobarometer found that surveyed citizens believe protecting the environment is the second most important consideration for the EU when tackling global challenges, after securing social equality and solidarity.[4] Measures to mitigate and adapt to climate change can limit inequality-exacerbating losses resulting from natural events like flooding, droughts and heatwaves, and maximise the wellbeing benefits for European citizens through cleaner air and water and better access to quality natural spaces. Furthermore, engaging the EU's financial industry in green investment opportunities can also help to better connect finance with the real economy and rebuild trust after last decade's financial crisis, whilst unlocking the large volumes of investment needed in future-ready infrastructure across Europe.
However, current EU policy does not sufficiently incentivise the development of these green infrastructure projects, whilst financial systems are not set up to invest for the long-term. Ambitious, well-designed and properly enforced environmental regulations will help secure this win-win and deliver clean growth for European industry and citizens. To harness this opportunity, the next European Commission must integrate how it thinks about industrial strategy and environmental and climate goals, with a view to reaching net zero emissions by 2050.
To do so, this paper argues that EU policy levers in the coming decade must be used to (i) establish long-term pipelines of green infrastructure projects, (ii) attract affordable private investment in low-carbon technologies and new business models, and (iii) ensure this new investment translates into EU supply chain growth. Based on the EU's progress and policy development to date, the paper details some of the key policy measures needed to create the necessary large scale pipeline of projects to meet 2030 targets and deliver the large amount of private investment needed in the coming decade.