REPORTS & BRIEFINGS | 12/10/2020
Scope of the long-term targets in the Environment Bill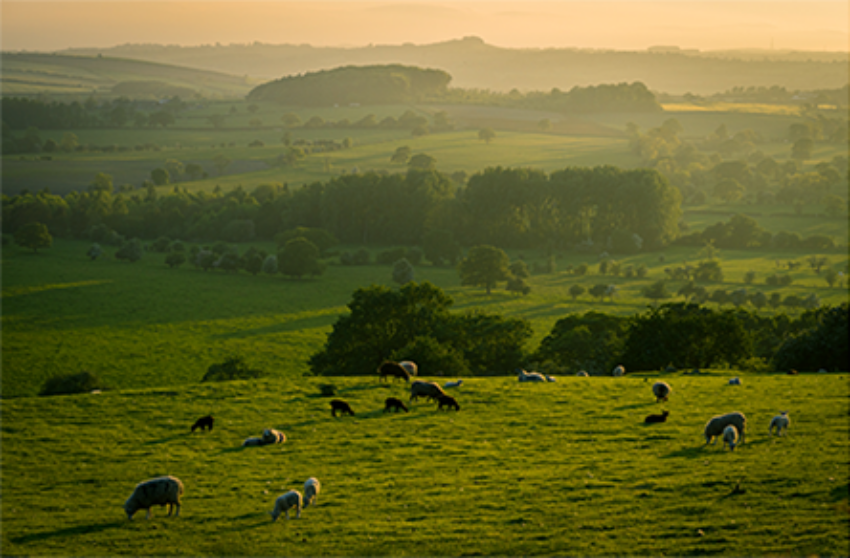 The Aldersgate Group believes that setting robust, transparent, and ambitious long-term targets are vital to ensure an environmental governance framework that protects and enhances the natural environment.
The environmental targets policy paper, published on 19 August 2020, is an important step forward in establishing legally binding long-term targets.
This paper provides some constructive recommendations for each priority area for the Government and the independent panel of experts to consider when entering the next phase of the target setting process. Our recommendations are derived from in-depth discussions with our cross-sectoral membership.
Ambitious targets can also create a regime whereby businesses are incentivised to go above and beyond minimal compliance baselines.
Businesses want strong long-term targets to provide much needed clarity on long-term policy direction and a stable investment environment. Clear targets establish a framework for government policies, subsidies and regulations within which businesses can receive predictable revenues from investing in more resource efficient and environmentally restorative business models.