REPORTS & BRIEFINGS | 15/07/2020
Rebuilding to Last: designing an inclusive and resilient growth strategy after COVID-19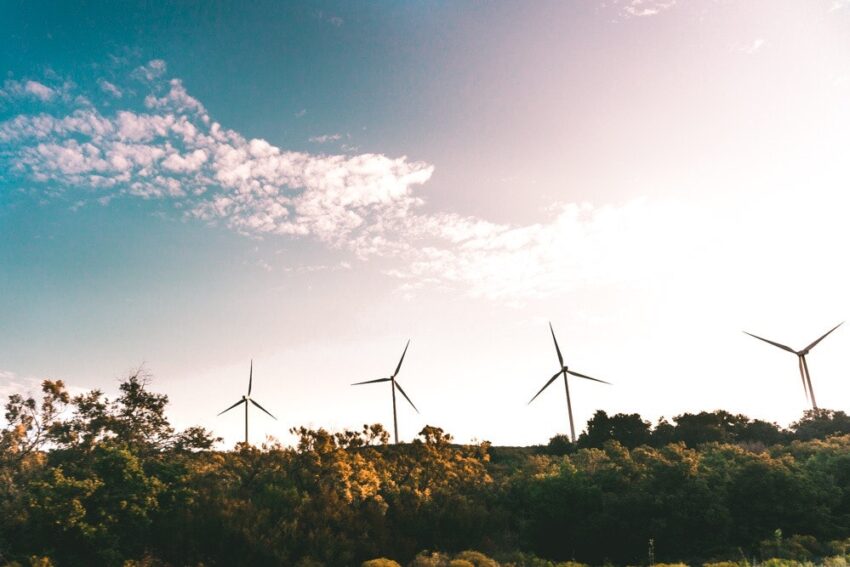 An Aldersgate Group commissioned report from Grantham Research Institute, Bennett Institute for Public Policy and Cambridge University on sustainable growth after Covid-19.
Central to recovery and meeting the government's objectives – levelling up, net zero, productivity, infrastructure, Global Britain – will be guiding expectations through credible policy while securing institutional flexibility to respond to rapid and accelerating technological and structural change. This report outlines the specific institutions and policy priorities necessary to bring about a clean, resilient and inclusive recovery and meet longer term economic, social and environmental objectives.
The policy mix must be broad, comprehensive and coherent, if it is to guide investment and rapidly scale up financial flows. Most importantly, it must be clear, credible and enduring. This is the most effective way to generate investor confidence and to accelerate green innovation. By contrast, mixed and muddled signals delay action, and raise the policy risk premium attached to green investments.
Policymakers and business expectations are aligning around the view that investments and policies directed at addressing the UK's persistent economic, societal and environmental challenges may be precisely the post-COVID-19 medicine the economy needs. Surveys suggest that they see investments and policies with the highest impact and highest growth multipliers being the cleanest and most sustainable. The future is ours to design and to build, and now is the perfect time to put unemployed resources to good use.