PRESS RELEASES | 19/07/2023
Over 100 businesses urge for ambitious action on net zero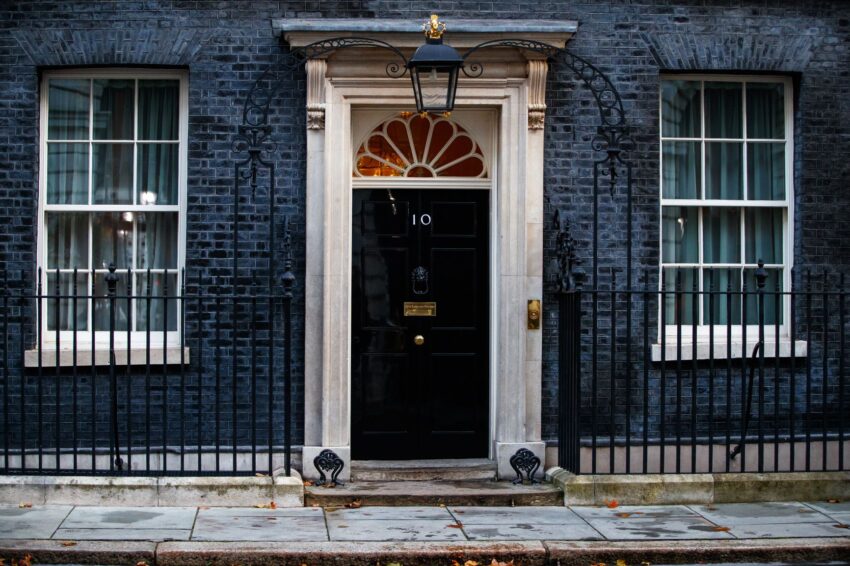 Over 100 businesses from across the economy have written an open letter to the Prime Minister, highlighting their support for the UK's climate commitments and the net zero transition. They see it as a massive economic opportunity and plan to invest in the low carbon economy as it is crucial for long-term prosperity and for our planet. 
The letter highlights the strong cross-economy consensus on the need for faster action on climate action and the need for a policy landscape to support this consensus. With leadership and commitment from the UK Government, the UK can seize the biggest economic opportunity of the 21st century.
To read the full letter, click on the button to the left.