PRESS RELEASES | 08/02/2021
National Infrastructure Bank must drive investment in low carbon and natural capital projects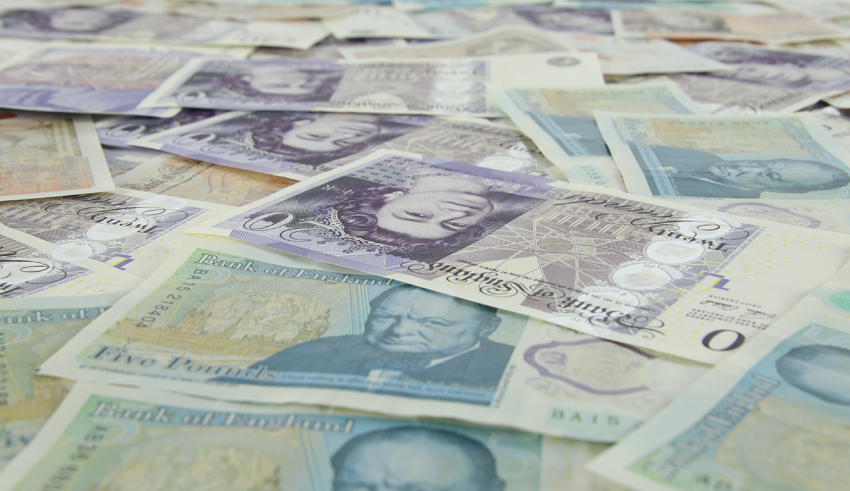 The Aldersgate Group is part of a group of twenty organisations which wrote a letter to the Chancellor of the Exchequer last week to make recommendations for the design and mission of the new UK National Infrastructure Bank, as announced in the 2020 Spending Review. As the UK faces the triple crises of climate, biodiversity and COVID-19, the Aldersgate Group believes that a core focus of the Bank should be to play a vital role in setting long-term committed public funding and unlocking further private finance. This approach can drive the Prime Minister's desire for a green industrial revolution across the country and help the UK bounce back from the COVID-19 crisis.
The Bank should be established as a mission-driven institution with a legal mandate to achieve the levelling up agenda, the UK's net zero emissions target and its ambition to reverse the decline of the natural environment within a generation. The Bank's primary objective should be to genuinely address market failures and act as a de-risking vehicle to 'crowd in' private capital towards the technologies, skills and institutions that will be needed to build a thriving net zero emissions economy. These should include the emerging technologies needed to decarbonise complex parts of the economy, such as hydrogen and carbon capture, use and storage, but also natural capital and nature-based solutions.
Alongside twenty other signatories, the Aldersgate Group believes that the National Infrastructure Bank should be fully independent, led by an experienced public banker and a board which reflects the sectors with which the bank will interact. It should also have sufficient funding to carry out its mission and functions. Finally, signatories call on the Bank to have the power to access capital markets for both debt and equity, and to create opportunities for citizens to participate and invest in the UK's transition to a net zero emissions economy.
The letter to the Chancellor was supported by a detailed policy briefing accessible here.