PRESS RELEASES | 29/05/2020
More than 200 business leaders urge the Prime Minister to put low carbon growth at heart of recovery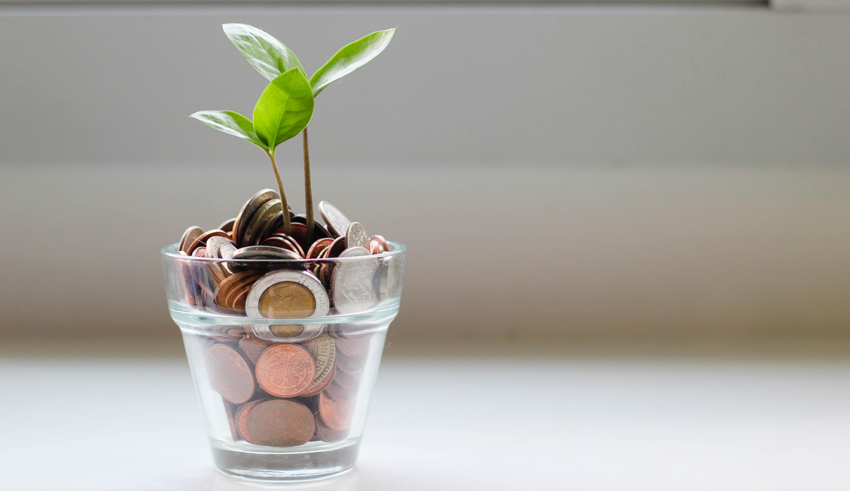 More than 200 leading UK businesses, investors and business networks, including several Aldersgate Group members [1], are writing to the Prime Minister today, urging for an ambitious environmental and low carbon agenda to be put at the heart of the upcoming economic recovery. In the letter, coordinated by several of the UK's business groups [2], business leaders argue that such an approach is essential to tackle key public interest concerns, such as high unemployment, regional inequality and lack of resilience.
Following the coverage of the letter to the Prime Minister in the Financial Times and BBC news ahead of the publication of two major reports on the UK's economic recovery, Nick Molho, Executive Director of the Aldersgate Group, said: "Today's letter to the Prime Minister from business leaders across the UK economy shows that the economic, social and environmental agendas are fully aligned.  From clean industrial clusters and energy efficiency to tree planting and renewable energy, low carbon growth and natural capital investments can play a key role in recovering from the COVID-19 pandemic. These measures will help tackle unemployment and bring investment to parts of the UK in urgent need of economic opportunities. Placing climate and the environment at the heart of the recovery will also ensure that the UK economy is built on foundations that will make it competitive in the long-term and more resilient to future risks."
The Aldersgate Group will soon be publishing a policy briefing setting out examples of projects and investments that will help rebuild the economy better, followed by an in-depth economic analysis on how to best design the UK's upcoming recovery.