REPORTS & BRIEFINGS | 19/11/2009
Mind the Gap: Skills for the transition to a low carbon economy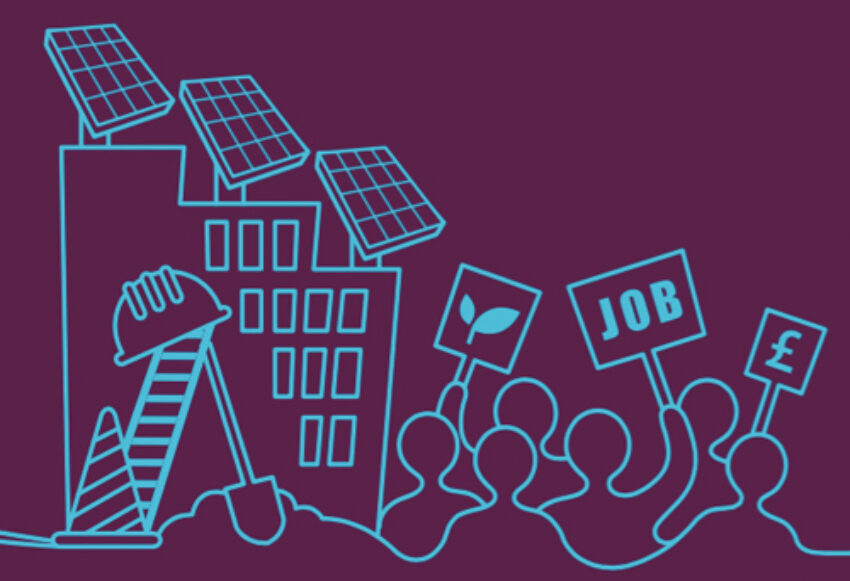 Public discussion of the employment effects of the transition to a low carbon economy has mostly focused on the creation of "green jobs". The Aldersgate Group believes that an effective policy for skills and employment requires a much deeper understanding of the nature of the transition and of the skills that will be necessary to transform our economy.
Our report looks at the institutions that are in place and discusses whether they are fit to meet the challenge of the transition to a low carbon economy. In many cases, we make recommendations for reform. A basic principle is that our training institutions must be able to look beyond our current industrial and business structure and plan for the skill requirements of the new economic order.
Many of our recommendations are directed at Government. Within our Group, representatives of business insisted that they needed certainty from Government. If they are to invest in the economic transformation, they need to be sure the transition will be carried through with determination, and that an appropriate timetable of regulation and capacity building will be set and adhered to. It is accepted that all Government departments will play a part but there was a common agreement that the Department for Business, Innovation and Skills should take the lead.
Some of our recommendations will be expensive and we appreciate that the pressure on public finance is considerable. We are also aware that the scale of the task is enormous and the timetable is formidable. It is inconceivable that the carbon reduction targets can be met without substantial government intervention. Our Report is intended to remind Government – and the other players in our economy – that investment in the skills and development of the UK workforce must be an essential part of the policy of transition.