PRESS RELEASES | 14/04/2010
Letter to The Times on GIB funding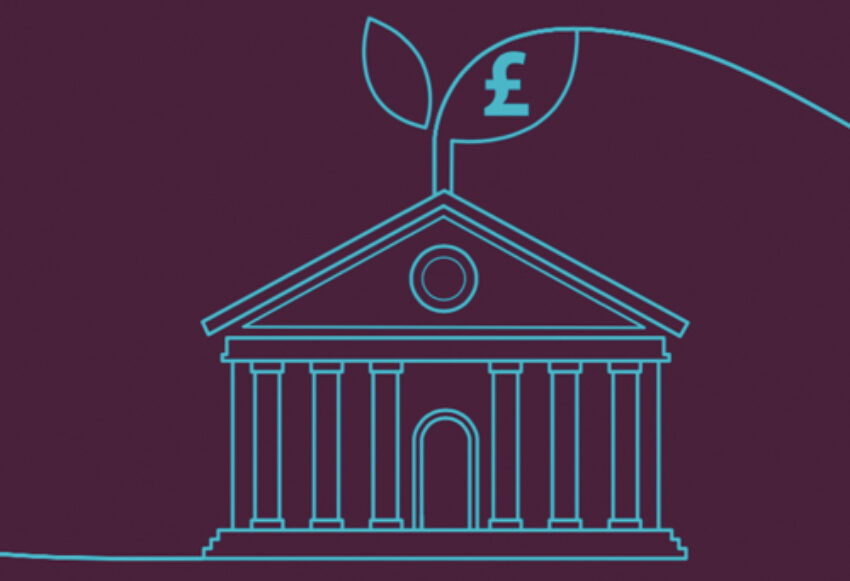 The Aldersgate Group was one of the signatories to a letter, published in The Times today. This called for the Green Investment Bank (GIB) to be funded by auctioned pollution permits, which could raise an estimated £40 billion by 2020. 
The AG has been working with TransformUK, promoting the Green Investment Bank and how it can work.
Read the published letter here.