REPORTS & BRIEFINGS | 06/11/2017
Key asks for the 25 Year Environment Plan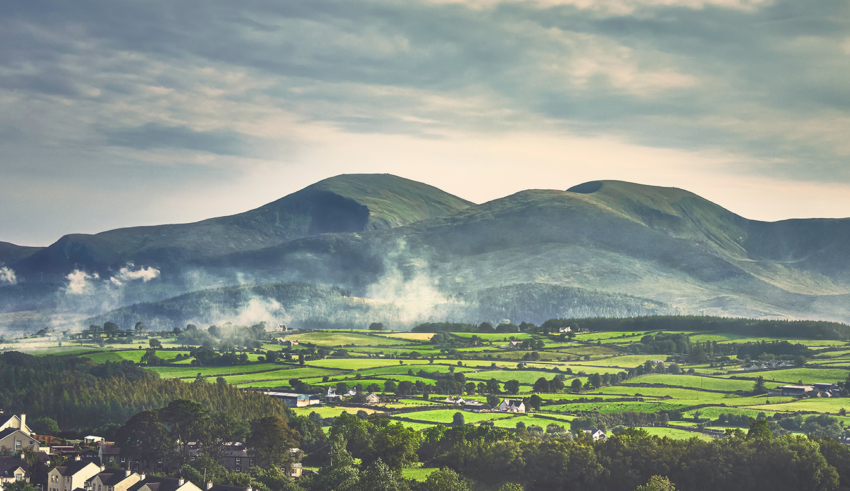 "A healthy environment is the basis of sustainable economic growth."
The UK's natural environment is deteriorating, with some indexes suggesting that we are among the most nature-depleted countries in the world. We rely on nature to provide goods and services to society and our economy: ecosystem services fulfil several important functions such as maintaining soil quality, water regulation, carbon storage and the provision of amenities.
Green infrastructure can also be an important tool in improving resilience: natural flood management can help address flood risk alongside traditional grey infrastructure, whilst more vegetation in cities can help alleviate rising summer temperatures. Furthermore the significant health and wellbeing benefits gained from high quality wildlife and green spaces are being increasingly quantified.
Businesses are hugely dependent on the services provided by nature in the UK and globally and its deterioration can impact on the resilience of a company and its supply chain. However, there are also many opportunities for delivering enhancements to our natural capital that will provide multiple benefits. The UK's natural environment is an asset to be invested in to create a productive economy and healthy communities.