REPORTS & BRIEFINGS | 12/03/2018
Increasing investment for commercial energy efficiency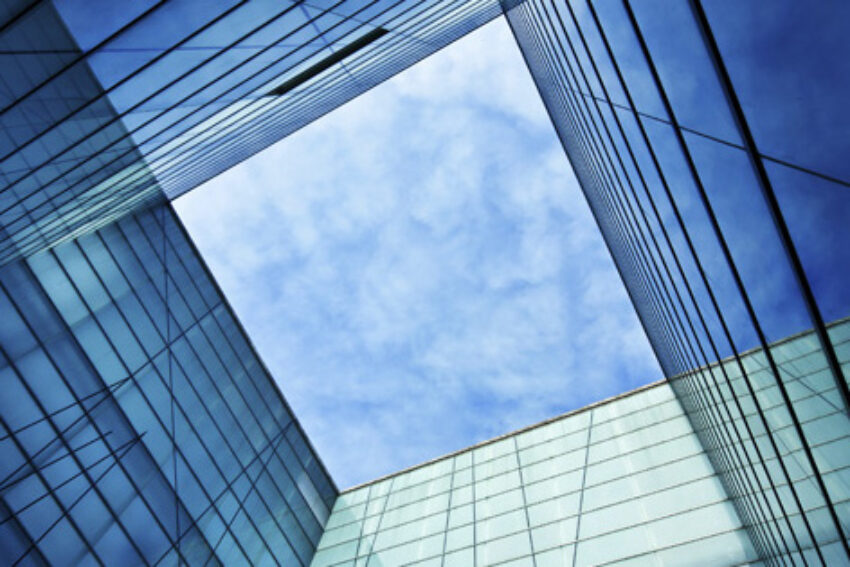 An Aldersgate Group and CUSP policy briefing
Reducing energy demand through greater efficiency can help the UK meet its legally binding climate targets, limit increases in energy bills, tackle fuel poverty, and drive economic growth, job creation and business investment in skills. Better quality commercial spaces can support greater productivity for those who work within them and developing policies to support better efficiency for businesses and the public sector would save £570m per year.
Increasing energy efficiency in commercial buildings should be a priority: there are about 1.8m nondomestic buildings in the UK accounting for 12% of greenhouse gas emissions. The UK's building and industrial retrofit investment potential was valued at £3-6bn between 2014 and 2020 while energy efficiency accounted for nearly half of total low carbon and renewable energy (LCRE) turnover in 2016 at £20.7bn and over two thirds of LCRE employment at 141,500 full time jobs.
This policy paper considers how to increase energy efficiency investment in the commercial buildings market to support the delivery of the Clean Growth Strategy.