PRESS RELEASES | 01/08/2019
Government must crack on with delivering a competitive and net zero emissions economy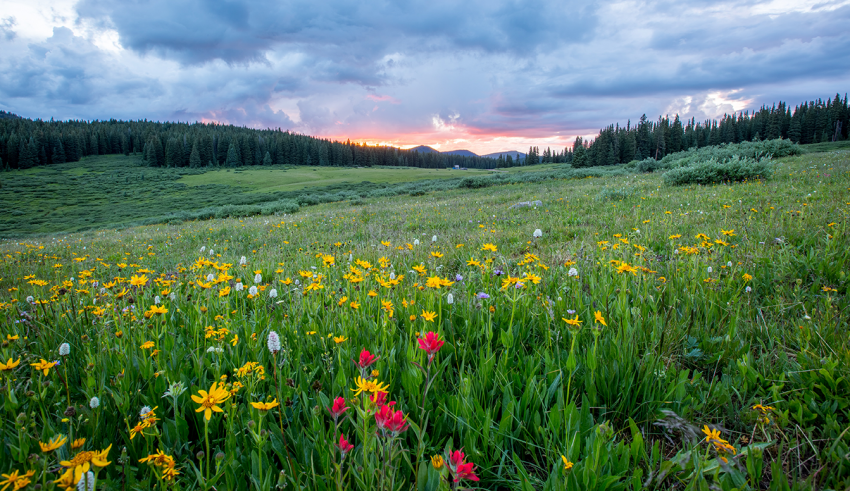 In a new manifesto published today, the Aldersgate Group calls on the new government to press ahead with action to deliver the UK's net zero emissions target and introduce an ambitious Environment Bill. This manifesto, Building a competitive, net zero emissions and climate-ready economy, calls for ambitious and stable policies that will accelerate emission cuts across the economy, reverse the decline of the natural environment and deliver industrial opportunities in fast growing areas of the world economy. The manifesto's key demands for the new government are to:
Introduce a 'Clean Growth Strategy Plus' that delivers an increase in ambition to match the UK's net zero target. This should incorporate concrete policies that accelerate private sector investment to decarbonise priority sectors such as surface transport and buildings. Binding energy efficiency targets, fiscal incentives such as stamp duty adjustments, tightening emission vehicle standards and guaranteed zero emission vehicles grants until the mid-2020s are amongst some of the key measures called for in the manifesto.
Introduce without delay an ambitious Environment Bill that provides a world-class environmental law enforcement regime, safeguards environmental protections currently enshrined in EU law and goes beyond the status quo by setting ambitious and legally binding targets for environmental improvements in line with the vision of the 25 Year Environment Plan.
Rapidly implement the Resources and Waste Strategy through the introduction of detailed regulatory measures and fiscal incentives such as resource efficiency product standards, extended producer responsibility schemes and updated public procurement guidelines that drive greater resource efficiency and cut waste across the economy.
Turn the Green Finance Strategy into concrete action by in particular working to make TCFD disclosure mandatory in the early 2020s, supporting investors and businesses to disclose their exposure to climate risks in line with these recommendations and working closely with the Green Finance Institute to identify and direct public funding towards key market barriers that stand in the way of greater private sector investment in green infrastructure.
Nick Molho, Executive Director at the Aldersgate Group, said: "The time has now come to focus on delivery. If the UK is to attract the large volume of affordable private sector investment required to deliver its environmental and climate ambitions and strengthen its competitive advantage in these fast growing areas of the global economy, Boris Johnson's government needs to rapidly flesh out a plan of action for the decade ahead to put the UK on track for achieving net zero emissions and introduce an ambitious and comprehensive Environment Bill."
Nick Molho added: "With the date of Brexit fast approaching, it is crucial that the UK's trade policy is consistent with its domestic policy agenda. In order to support the integrity of the UK's increasingly ambitious environmental and climate policy commitments and support the competitiveness of its businesses, the UK's future trade agreements should seek to uphold high environmental standards that are consistent with domestic targets and promote growing trade in low carbon and environmental goods and services."