REPORTS & BRIEFINGS | 22/06/2021
Financing the future: Driving investment for net zero emissions and nature restoration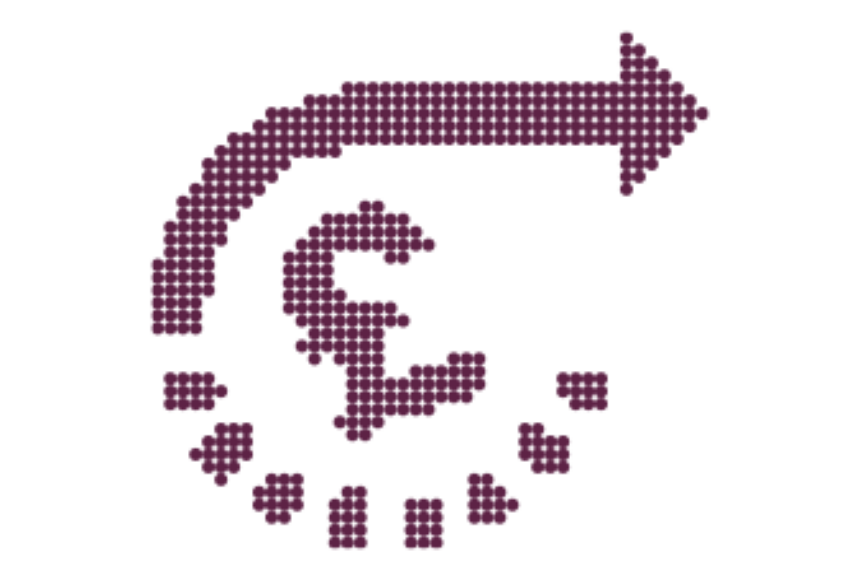 Now is the time to align economic and environmental policy.
The world economy is currently facing the triple crises of climate change, mass biodiversity loss and the impacts of the COVID-19 pandemic. From a UK perspective, tackling these crises simultaneously offers major opportunities. These include revitalising the economy, driving innovation and competitive advantages in new areas of the economy, improving economic resilience, and delivering net job creation across the country. Despite some encouraging progress in areas such as renewable energy and a high-level commitment to a green recovery, policies announced in 2020 are only expected to deliver 26% of the additional emissions reductions necessary by 2030.[1] They are therefore not set to deliver the UK's 2050 net zero emissions target[2] nor the 25 Year Environment Plan's [3] ambition to overturn the decline of the natural environment within a generation.
As the UK economy recovers from the COVID-19 pandemic, there is mounting evidence suggesting that investing in low carbon activities can deliver greater near-term job creation benefits compared to higher carbon activities[4]. In addition, investments in areas such as home retrofits, nature restoration, electric vehicle charging infrastructure, renewable energy and low carbon industrial processes all have the benefit of providing economic opportunities that are geographically dispersed, thus supporting the government's levelling up agenda. From both an environmental and an economic perspective, there is, therefore, a strong case for upcoming stimulus investments and new policy incentives to facilitate the delivery of the UK's climate and environmental goals.