REPORTS & BRIEFINGS | 28/09/2010
Financing the Future: A green investment bank to power the economic recovery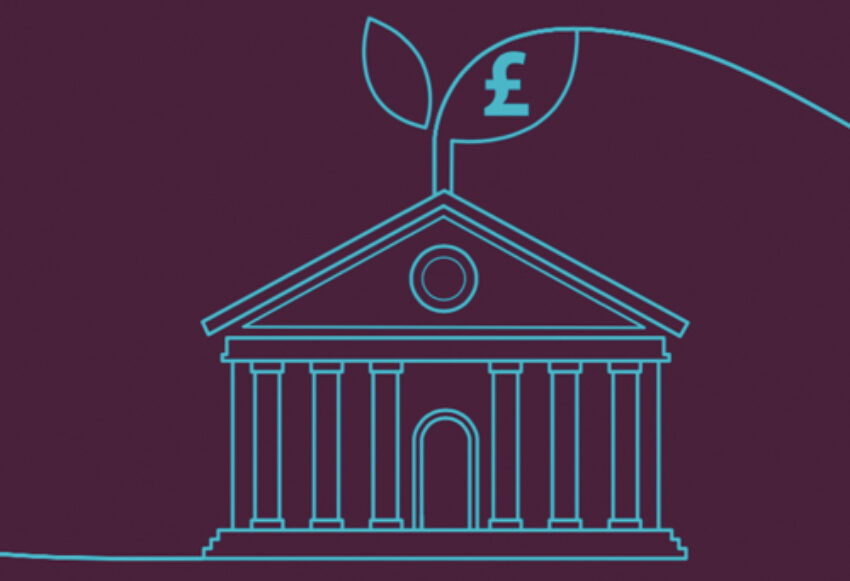 The UK is facing a time of considerable economic stress. Restoring growth and re-balancing the economy are urgent priorities. Focusing our recovery effort on low carbon growth can re-power the economy, increase our energy security and help tackle climate change.
Rapidly accelerating investment in low carbon and environmental technologies will also increase the competitiveness of Britain's businesses in the global market, protect consumers from fossil fuel price shocks and stimulate growth, especially in the regions. But fulfilling this low carbon vision for Britain will require financial as well as technological innovation.
For this reason, we fully support the Government's commitment to set up a Green Investment Bank. This crucial institution can help tackle the significant investment barriers standing in the way of delivering this vital investment in our future. By directly reducing the risks to investors the cost of the energy transition will be significantly reduced for taxpayers and consumers.