CONSULTATION RESPONSES | 28/06/2022
Aldersgate Group response: Emissions Trading Scheme consultation (2022)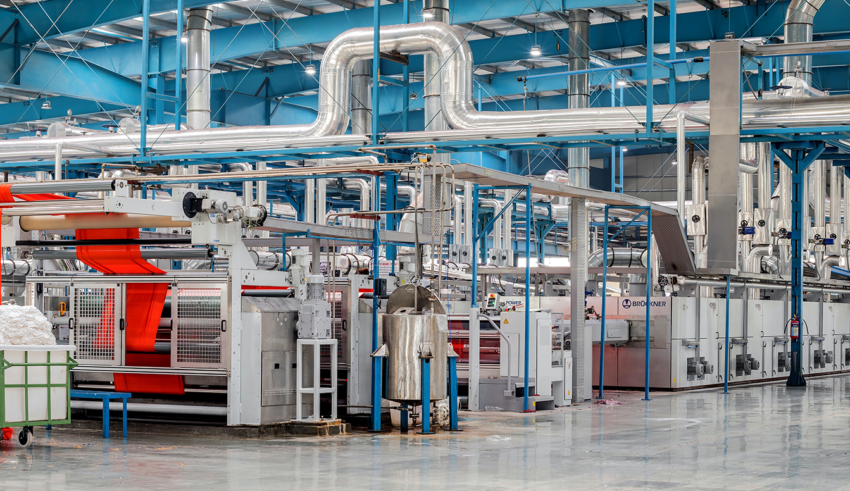 The Government recently closed its consultation on the future of the UK Emissions Trading Scheme (ETS), laying out a series of reforms affecting sectors from aviation to waste incineration. The Aldersgate Group submitted a comprehensive response, drawing on independent research and the expertise of our membership.
We welcome the Government's decision to reduce the cap on emissions in the ETS to a level consistent with the UK's pathway to net zero by 2050. This has been long overdue, with excessive numbers of carbon allowances keeping prices low for many years and allowing emissions to remain far above levels needed to achieve net zero.
However, Government must not rely too heavily on carbon pricing to deliver the emissions reductions businesses will need to achieve to comply with this tighter cap. A robust carbon price needs to be accompanied by policies that support decarbonisation and competitiveness, such as a CBAM, innovation funding, and low carbon market creation mechanisms. Temporary compensation may also be needed in the short term, until abatement opportunities become available. This will prevent carbon leakage by ensuring that the carbon price remains an incentive, not an inflexible cost.
With the ETS having suffered from low levels of sectoral coverage, the Aldersgate Group also welcomes the decision to expand the UK ETS to waste incineration and domestic shipping. However, we argue that the proposals do not go far enough, and should look to include 50% of the emissions arising from UK-international shipping journeys (which are currently entirely omitted under Government's stated plans).
We also argue that within sectors already covered by the ETS, further reforms are needed, such as the removal of the zero rating on bioenergy, which often has a carbon debt well beyond 2050 (not to mention a damaging impact on air quality, biodiversity, and ecosystem services).
Elsewhere we highlight the importance of retaining the Auction Reserve Price and providing businesses with greater certainty as regards the role of a Cost Containment Mechanism.