REPORTS & BRIEFINGS | 22/06/2011
Dealing with Deficits: Best value regulation to reduce our environmental and financial debts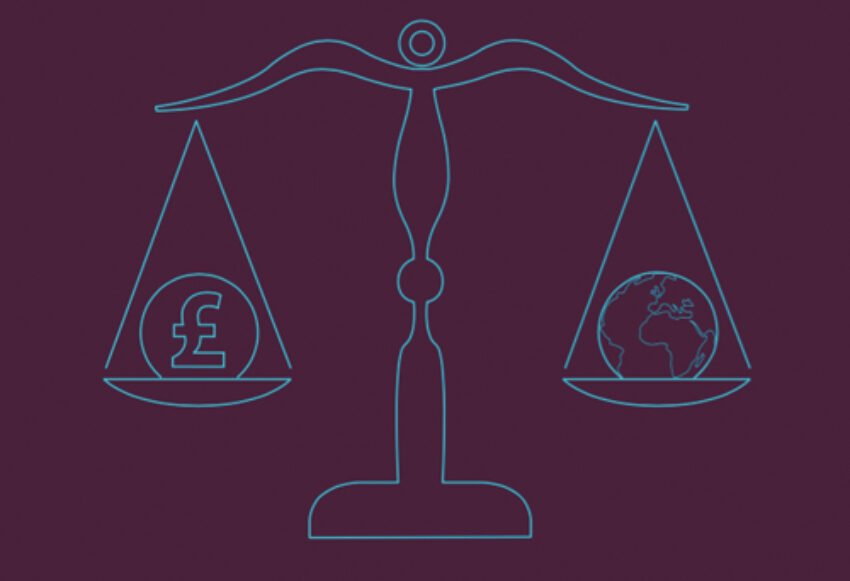 The UK is faced with not only a record budget deficit but also a record environmental deficit. We are living beyond our means as the growing demand for global resources is reducing nature's capacity to deliver goods and services in the future.
A major change is required and regulation is fundamental to achieve this. Not only does effective regulation have a vital role to play in correcting market failures but it also drives innovation and provides the foundations for long-term economic growth, jobs and competitiveness. The UK is losing momentum in the green economy race and a step change in policy is required.
Regulatory reform should be primarily concerned with the effective achievement of outcomes, maximising growth and innovation. Costs must be minimised but this should not be the only guiding principle, and long-term benefits must not be sacrificed to avoid short-run costs.