REPORTS & BRIEFINGS | 15/05/2007
Carbon Costs: Corporate carbon accounting and reporting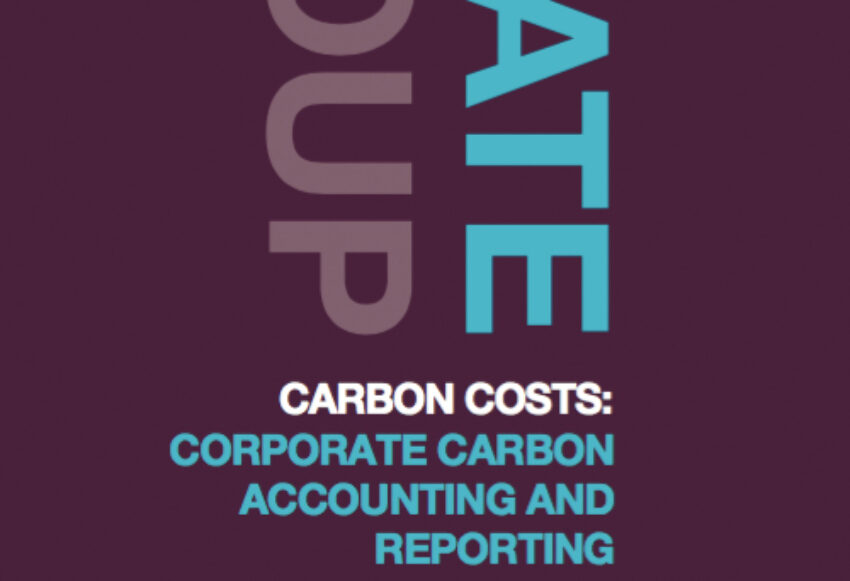 The Aldersgate Group believes that high environmental standards, particularly in the use of our natural resources, are essential for our future economic well being and for the competitiveness of the UK economy.
We therefore welcome the present political consensus on the importance of understanding, measuring and controlling our carbon "footprint". UK businesses, and the corporate sector in particular, have a vital role in carbon policy; yet few FTSE 350 companies have credible carbon reporting in place, and it is extremely difficult for investors to make sensible comparisons between those that do.
This lack of transparency not only serves to obscure the true contribution of the corporate UK to national or international carbon emissions; it also undermines the comparative advantage that should accrue to companies with good carbon reporting and control. This slows down what needs to be going faster – our transition to a low-carbon economy.