REPORTS & BRIEFINGS | 15/06/2022
Building a UK Net Zero-aligned Financial Centre: what next?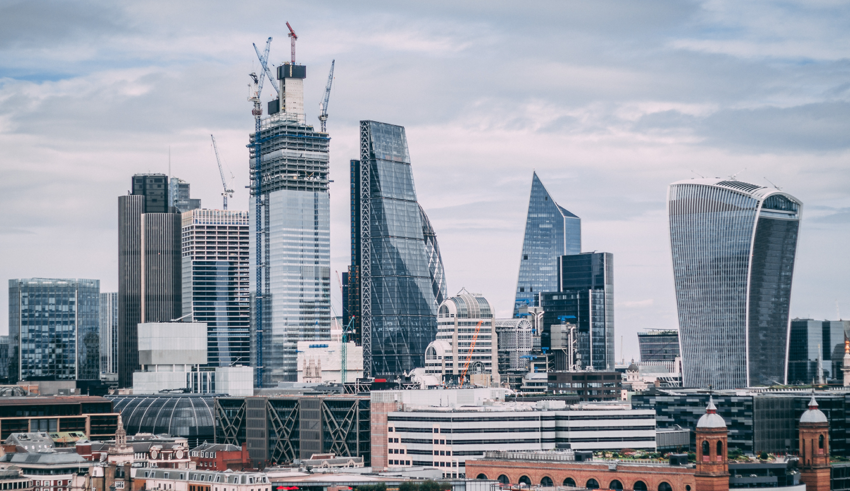 At COP26, the Chancellor announced important plans to make the UK the world's first net zero-aligned financial centre. As part of this, large businesses and financial institutions in the UK will, over the next few years, be required to publish new information to help investors assess their exposure to climate-related risks, as well as their plans to reduce emissions.
This will be done in two key ways [2]. First, the implementation of the new Sustainability Disclosure Requirements regime (SDR) will govern how large businesses and financial institutions should disclose their exposure to climate related risks, and how they should report their revenues against a set of sustainable investment definitions to be developed as part of a UK Green Taxonomy. Second, financial institutions and listed companies will be required to publish net zero transition plans from 2023 [3].
The Aldersgate Group welcomes the progress that has been made to date in developing this new framework. However, following extensive engagement with the financial, business, NGO and academic community, this report calls on the Government, the Prudential Regulation Authority (PRA) and the Financial Conduct Authority (FCA) to take several new measures to facilitate the take-up of new disclosure and reporting requirements and maximise the effectiveness of the UK's green finance regime.
Download the full report to find out more, including a full list of policy recommendations.