PRESS RELEASES | 27/10/2021
Budget 2021: More effort needed to put net zero at heart of economic policy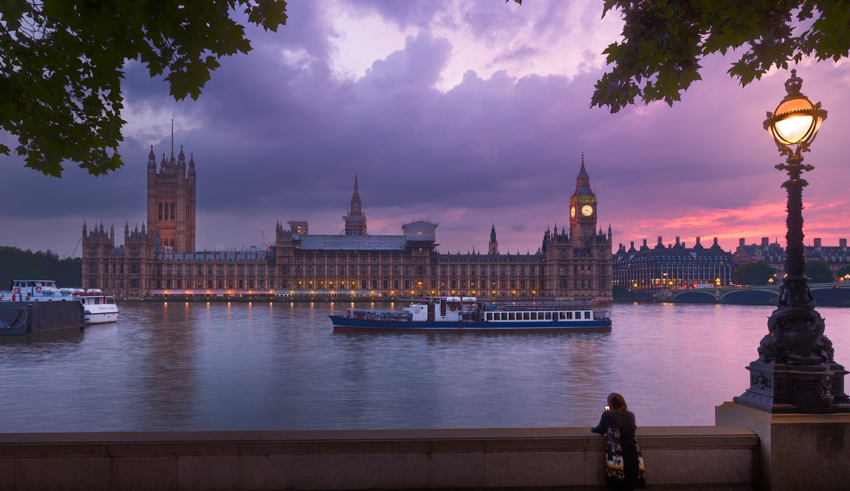 Reacting to the Budget and Comprehensive Spending Review announced by the Chancellor of the Exchequer today, Nick Molho, Executive Director at the Aldersgate Group said: "We recognise that this was a tricky Budget to deliver after a uniquely challenging period for the UK economy, and the desire to stimulate economic activity across the country was welcome. However, coming a week after the welcome publication of the Government's Net Zero Strategy and its Green Finance Roadmap and a week ahead of COP26, it is disappointing that the Chancellor's Budget contained so few references to the Treasury's role in supporting the UK's net zero transition and its other environmental ambitions. Economic evidence is clear that investing in low carbon infrastructure and nature restoration delivers high economic growth multipliers in terms of job creation, productivity gains and in generating the tax revenues the Chancellor needs to fund high-quality public services, as well as driving economic activity across the country. [1]
The Chancellor's commitment to increase investment in skills and education is welcome but significant attention must now be given to putting together a comprehensive low carbon skills strategy, which will ensure that students and those already in the workplace are both equipped with the skills they need for a net zero emissions economy. This must include a comprehensive response to the key recommendations recently made by the Green Jobs Taskforce." [2]
Nick Molho added: "It was positive to see the progress the UK is making in areas such as green finance, including through the UK Infrastructure Bank's first investment this week. Going forward, the Bank's investments should be predominantly targeted in complex areas such as building retrofits and others that require significant funding to ensure viability, like hydrogen and carbon capture.
It will also be important to see tangible increases in funding for local authorities to deliver decarbonisation, as they have a crucial role to play in delivering essential clean energy, transport and skills investment at a local level. Finally, the government must ensure that new fiscal measures do not undermine the UK's progress towards net zero. In areas such as transport, the main focus must be to make low carbon forms of travel like rail and bus links as reliable and affordable as possible, rather than subsidising domestic air travel." [3]