PRESS RELEASES | 28/05/2019
Broadway Initiative calls for an ambitious Environment Bill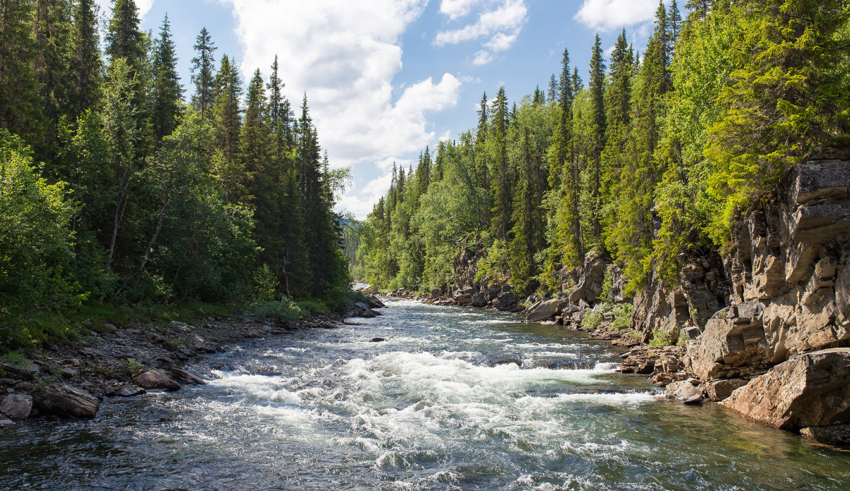 Today, the Broadway Initiative, of which the Aldersgate Group is a member, publishes its Assurances for an Environment Act.
These key demands for an ambitious Environment Act – which are supported by key business organisations representing a very broad range of economic sectors – reflect the growing business consensus that ambitious, stable and properly enforced environmental regulations are good for the economy as well as the environment.
The key policy asks from the Broadway Initiative are for the upcoming Environment Act – the first in over 20 years – to put in place a genuinely independent and well-resourced Office for Environmental Protection, ambitious environmental principles to guide all future policy making and long-term targets to improve the state of the natural environment in line with the objectives of the Government's 25 Year Environment Plan.
Download the full statement and list of supportive organisations at the button to the left.