REPORTS & BRIEFINGS | 21/02/2020
Briefing for Second Reading of the Environment Bill 2020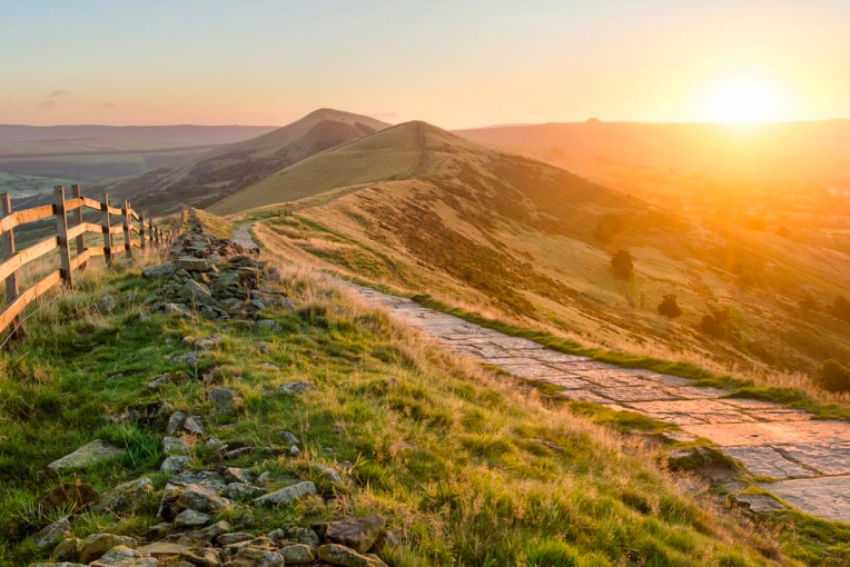 The Aldersgate Group welcomes the high level of ambition set out in the Bill
The Environment Bill is a vital opportunity to establish a new, ambitious and robust governance framework that protects and enhances the natural environment. Businesses fully support the strong enforcement of environmental law and the protection of the natural environment. Amongst other things, the provisions within the Bill set the foundation for a new independent environmental watchdog to hold the government to account, provide a process for setting long-term binding targets within priority areas (air quality, water, biodiversity, and resource efficiency and waste reduction), and establish environmental principles in law. The Aldersgate Group welcomes the high level of ambition set out in the Bill but recognises that further improvements need to be made.
The Aldersgate Group believes that further changes are needed to ensure the UK has "the most ambitious environmental programme of any country on earth"[1]
Businesses want a strong environmental regime that is fit for the future and improves the natural environment, and this is what informs this briefing. When well-designed and properly enforced, ambitious environmental regulations provide a stable environment for businesses to invest in, support innovation in new green solutions and products, and provide a level playing field across the economy. This delivers both environmental improvements and economic growth, including the development of high-quality products and services and an increase in business competitiveness – resulting in job creation and enhanced research, development and skills[2].