PRESS RELEASES | 28/01/2019
Beyond the 2019 elections: maintaining momentum on resource efficiency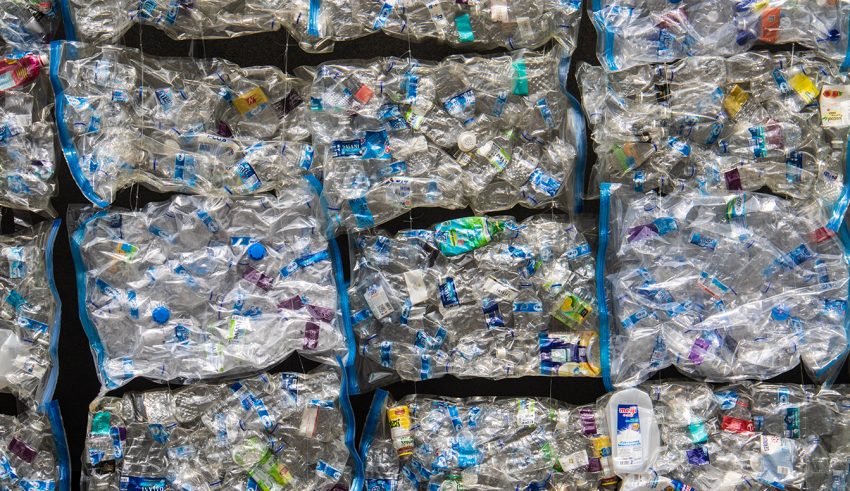 The Aldersgate Group has today released a new report Beyond the 2019 elections: maintaining momentum on resource efficiency. This is an updated version of the Group's previous report Beyond the Circular Economy Package: maintaining momentum on resource efficiency to take account of the upcoming European elections.
Building on an Aldersgate Group report published in January 2017, and updated since its first release in December 2017, this report sets out policy recommendations that EU institutions should pursue after the 2019 European elections to build on the Circular Economy Package and support increased business action on resource efficiency. These recommendations are based on business case studies, including some developed as part of the EU LIFE+ funded REBus project, which began in 2013 and on which the Aldersgate Group was a partner.
See here for the original report's press release from December 2017.