REPORTS & BRIEFINGS | 23/01/2017
Amplifying action on resource efficiency: EU edition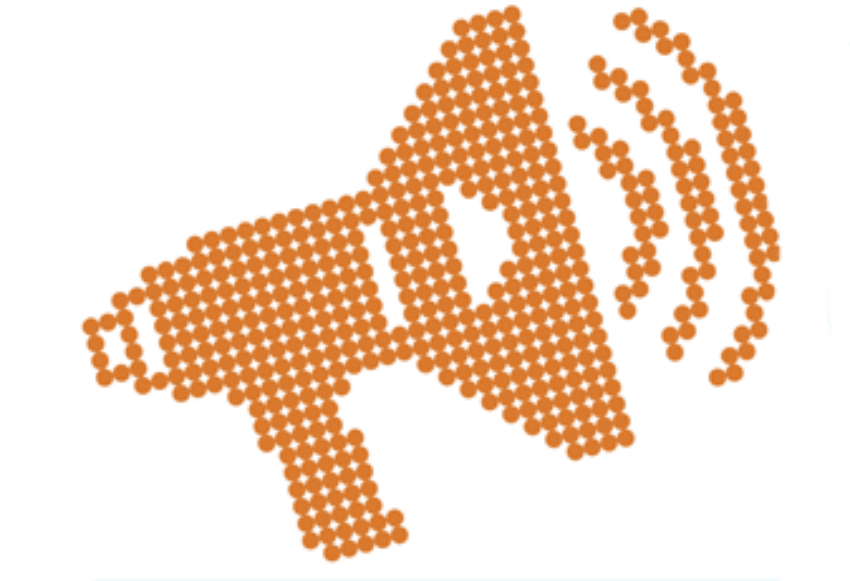 To be resilient and competitive in the long term, European businesses need a smart regulatory regime that will help them create more with less and deliver greater value with less input.
The EU has seen its resource productivity increase by more than 35% between 2000 and 2015[1], a positive trend that has started to reduce its resource scarcity risks. However, there is still room for improvement, particularly given that the region's imports outweigh its exports threefold[2]. A circular economy is a viable (and proven) strategy for the EU to increase its resource productivity further, boost employment and competitiveness as well as curb resource dependence and waste.
This report contains a range of case studies alongside its policy recommendations to highlight the need for the Circular Economy Package to deliver change that makes a practical difference on the ground. The studies are taken from several pioneering businesses amongst the Aldersgate Group membership and those taking part in the EU LIFE+ funded REBus project, of which we are a partner. Pilots taking part in the project have already seen a total of €5.62m in financial benefit, secured 62,619 tonnes in material savings and reduced greenhouse gas emissions by 1,953 tonnes[3].