PRESS RELEASES | 15/03/2023
Aldersgate Group welcomes Phoenix Group, JLL and AVEVA to its membership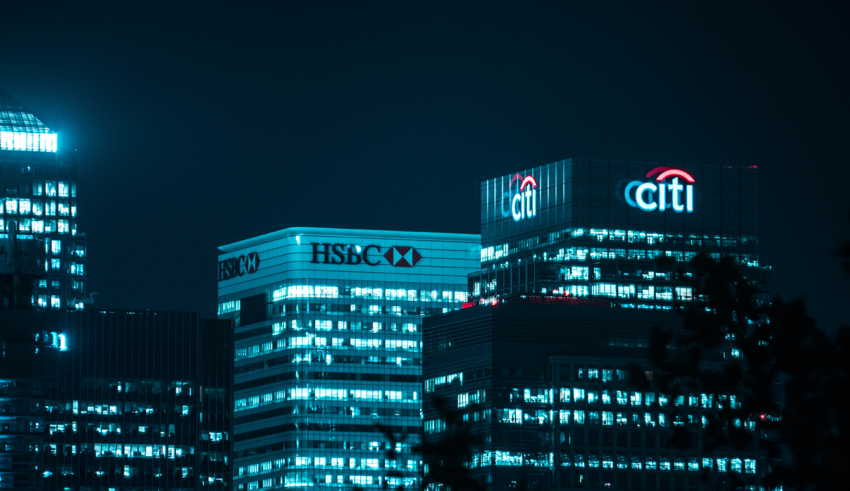 The Aldersgate Group has bolstered its expertise in the financial services, property and software sectors with the addition of industry leaders Phoenix Group, JLL and AVEVA to its membership. They join at a crucial moment for climate and environmental policy, as the UK looks to respond to economic disruption, high energy prices and growing international competition.
The addition of three climate and environmental leaders in their respective sectors comes as the Aldersgate Group finalises work on three major new publications, exploring how to deliver a net zero energy system, transport decarbonisation and the role of financial regulators in lowering emissions.
Phoenix Group strengthens the Aldersgate Group's extensive engagement with the UK's world-leading finance sector, joining major organisations like Aviva Investors, Lloyds Banking Group and Bank of America as the Group works to drive the creation of the world's first net zero-aligned financial centre.
JLL join a growing segment of forward-looking and leading property and construction organisations in the Group's membership, including global real estate services company CBRE, international engineering design consultancies WSP, Ramboll, BuroHappold and chapmanbdsp, and construction and property services company Willmott Dixon. Their combined insights will support the Aldersgate Group's policy work to decarbonise the UK's built environment, particularly through better design, energy efficiency and low carbon heat measures and low-carbon construction.
The introduction of AVEVA will add significant new expertise in the software sector, complementing existing members in the Aldersgate Group's broader industrial membership space including Siemens, CEMEX, Johnson Matthey, Siemens Energy and Associated British Ports. Their knowledge will inform the Group's ongoing workstream on creating a thriving low-carbon industrial sector in the UK.
Nick Molho, Executive Director at the Aldersgate Group, said: "If the UK is to reach its net zero emissions goals, then businesses from across the economy must play their part, so I'm very pleased to welcome a new set of industry leaders to our membership. They will provide invaluable support in our advocacy for ambitious climate and environmental policy that boosts the UK economy and generates prosperity across the country. As we enter a critical period to address climate change and nature degradation, their combined insights will be vital to root our work in the policy measures businesses need from Government in order to decarbonise."
James Wilde, Chief Sustainability Officer at Phoenix Group, said: "We believe collaboration is vital if the UK is to respond well to the climate challenge and achieve a positive economic impact that benefits society. As the UK's largest long term savings and retirement company, we manage £0.3tn of assets for our customers and shareholders, which we aim to invest in a sustainable way.  We are looking forward to working with Aldersgate and its members to drive forward the policy and regulatory changes that may be necessary to achieve net zero emissions and enable the market to scale up sustainable investments in future."
Emma Hoskyn, UK head of sustainability at JLL said: "With real estate responsible for 40% of all carbon emissions it is our responsibility to work with organisations like Aldersgate and its members to identify how to decarbonise property in the UK, at pace. There is increased pressure on businesses for all sectors to play an active part in the UK government's goal of a low carbon economy and it is only through innovative collaboration and genuine partnerships that we can do this."
Lisa Wee, VP of Sustainability at AVEVA, said: "We're delighted to become a member of an organization that drives progress on what is the world's most important and pressing consideration: climate change. Sustainability is at the heart of our industrial software business and we're committed to contributing to a just, healthy and equitable world.  Our software is uniquely positioned at the nexus of the digital transformation and energy transition; AVEVA's ESG goals for 2025 reinforce our commitment to improving our own operational sustainability-related considerations, while continuing to help our customers deliver on their net-zero targets."