PRESS RELEASES | 26/10/2021
Aldersgate Group publishes Net Zero Strategy policy tracker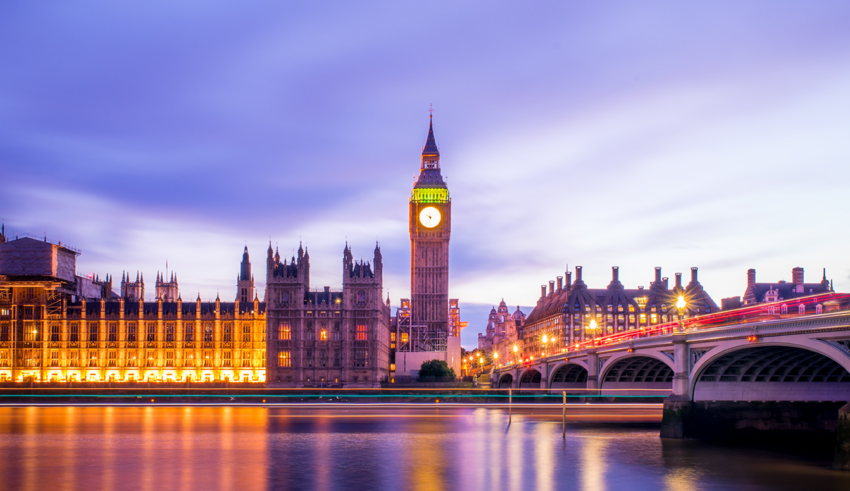 Today the Aldersgate Group has published its Net Zero Strategy policy tracker, which summarises the positive announcements in the Strategy, identifies remaining policy gaps on a sector-by-sector basis, and highlights the next steps for building on this ambition and accelerating progress towards a prosperous net zero economy.
The Aldersgate Group welcomes the publication of the Net Zero Strategy, alongside the Heat and Buildings Strategy, Net Zero Review, and the Greening Finance roadmap last week, which provide a clearer framework for how the UK will meet its carbon budgets and drive job creation, innovation, and business competitiveness in the process. Setting out a clear blueprint for achieving net zero ahead of the COP26 negotiations is essential for persuading other large emitters to adopt more ambitious emissions reductions targets and showing how these can be delivered in practice.
However, key policy gaps remain, particularly in crucial areas such as energy efficiency, heavy industry decarbonisation, agriculture and land use, and skills. The policy briefing launched today discusses the main decisions that still need to be put in place to enable businesses across all sectors to cut emissions, boost their competitiveness and deliver productivity gains in the process.
Key recommendations include:
Investing in interconnection and storage to deliver greater energy security and help lower wholesale electricity prices.
Developing and enforcing regulatory levers to achieve higher levels of energy efficiency in buildings and lower energy bills for customers.
Developing a clear roadmap for decarbonising dispersed sites, working with local authorities and local enterprise partnerships to ensure these locations are over time connected to CCS infrastructure and hydrogen production sites.
Publishing further detail on how agriculture and land use can contribute towards achieving the UK's net zero target.
The 15 page document makes concise recommendations to build on current progress, covering all of the major areas in the strategy; including power, hydrogen, industry, heat and buildings, transport, finance, and skills. It also highlights the next steps for engaging the public in the transition, in particular in relation to the rollout of new technologies and home retrofits.
Ana Musat, Head of Policy at the Aldersgate Group said: "The Net Zero Strategy represents an important step forward for the UK as it looks to decarbonise and seize the economic opportunities that a successful transition to net zero emissions could provide. It shows crucial leadership ahead of COP26 and sets a clear direction for climate and environmental policy in the coming years.
There are however areas in which the Strategy must go further to deliver emissions reductions and provide the support and market signals that businesses need to invest in low carbon solutions. In this briefing, we offer a clear roadmap for building on the Strategy in the coming years and accelerating the net zero transition, while also delivering economic benefits and engaging the public in the process."