PRESS RELEASES | 24/09/2021
Aldersgate Group announced as Race to Zero Accelerator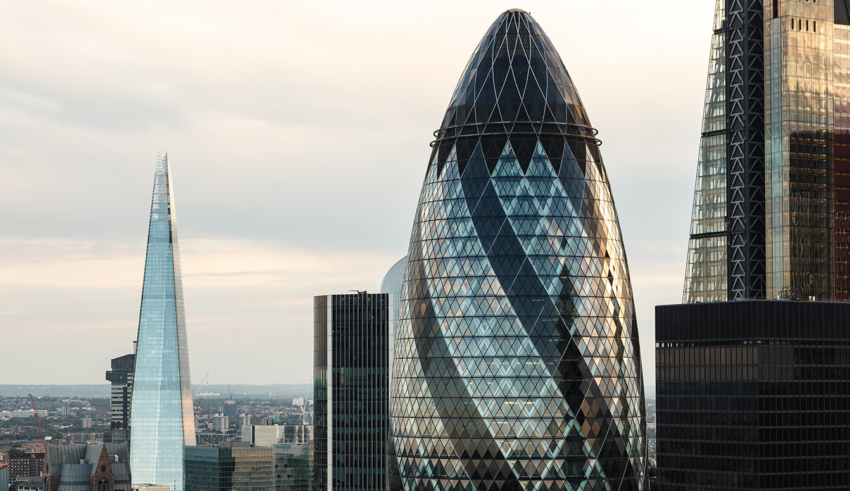 During Climate Week NYC, the Aldersgate Group has been announced as an official Accelerator for the UN-backed Race to Zero campaign, which is a global campaign rallying non-state actors – including companies, cities, regions, financial, educational, and healthcare institutions – to take rigorous and immediate action to halve global emissions by 2030 and deliver a healthier, fairer zero carbon world in time. The campaign's accelerators commit to boosting the campaign by supporting their members in applications to join and building awareness of its objectives through strategic communications, messaging, and events.
With members spanning business, civil society, educational institutions and professional institutes, the Aldersgate Group believes that ambitious and stable low carbon and environmental policies make clear economic sense. Many of the Group's members have set ambitious net zero targets and are already developing plans to meet them. Over the course of the past year, the Group has driven a 43% increase of signatories across its membership into the Race to Zero.
Nick Molho, Executive Director of the Aldersgate Group, said: "In order to deliver emissions reductions in line with the Paris Agreement, and meet global net zero targets, collaboration between business, government, civil society, investors, and education institutions is crucial. That is why we have signed up to become an Accelerator for the UNFCCC's Race to Zero campaign, to champion this cause and fast track action across society.
"This year's IPCC report made clear the urgency of the task at hand: we must get on track for the 1.5C target of the Paris Agreement to minimise climate impacts, while also harnessing the opportunities of a net zero economy. COP26 will be a crucial moment to make progress on issues such as emission reduction pledges, international commitments on climate finance, the phase out of coal power, and carbon pricing."
Nigel Topping, UN High Level Champion for Climate Action, said: "Momentum continues to build in the run up to COP26, with businesses, cities and investors raising their ambition and taking action to race towards a greener, fairer, healthier, zero carbon world. We're delighted to welcome the Aldersgate Group as an important Accelerator to the Race to Zero to help us expedite this agenda."
The unifying goal of the Race to Zero campaign is for all members to halve emissions by 2030, and achieve net zero as quickly as possible, by 2050 at the latest. So far, it has mobilised 799 cities, 35 regions, 4,475 businesses, 220 financial, 731 educational and 45 healthcare institutions as they work together to present decarbonisation initiatives. Collectively these non-state actors now cover nearly 1 billion people, over 11% of global CO2 emissions and almost 15% of the world's GDP.
Race to Zero members must work in line with a clear set of guidelines, by pledging to have emissions reduction targets that are in line with the goals of the Paris Agreement, backed by clear and comprehensive plans, and supported by transparent reporting on progress throughout the process.