REPORTS & BRIEFINGS | 24/09/2014
Aid to Trade Partnerships – Business partnerships for climate compatible development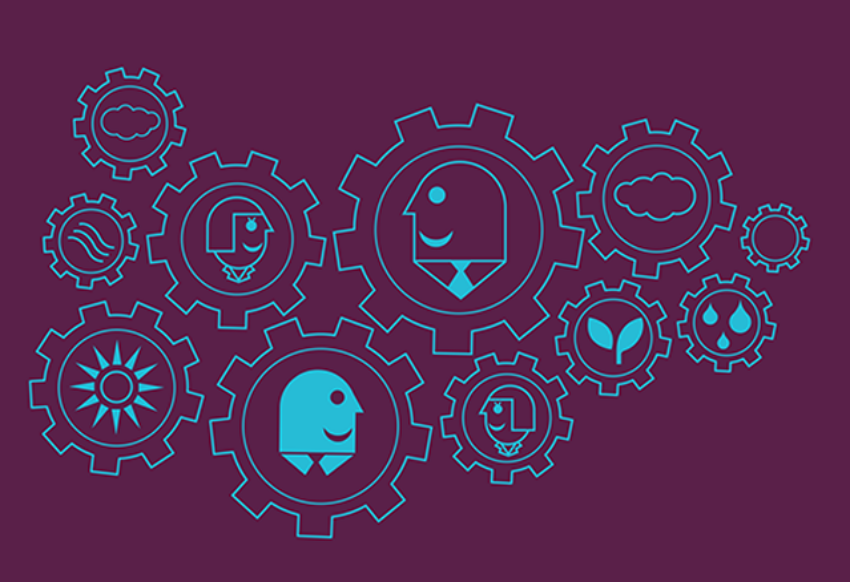 Climate compatible development[1] requires business to operate in new ways.
Business-to-business partnerships can support climate compatible development, but establishing such partnerships can often present costs and risks.
This report builds on an extensive body of literature that considers how businesses can leverage their strengths and deepen their links with communities and local entrepreneurs to deliver the combined outcomes of greater opportunity for the poor, benefits for the climate, and resilience against physical climate changes. This report also provides examples of real life partnerships seeking climate and development outcomes.