REPORTS & BRIEFINGS | 07/07/2015
A Brighter, More Secure Future: Low carbon priorities for the new government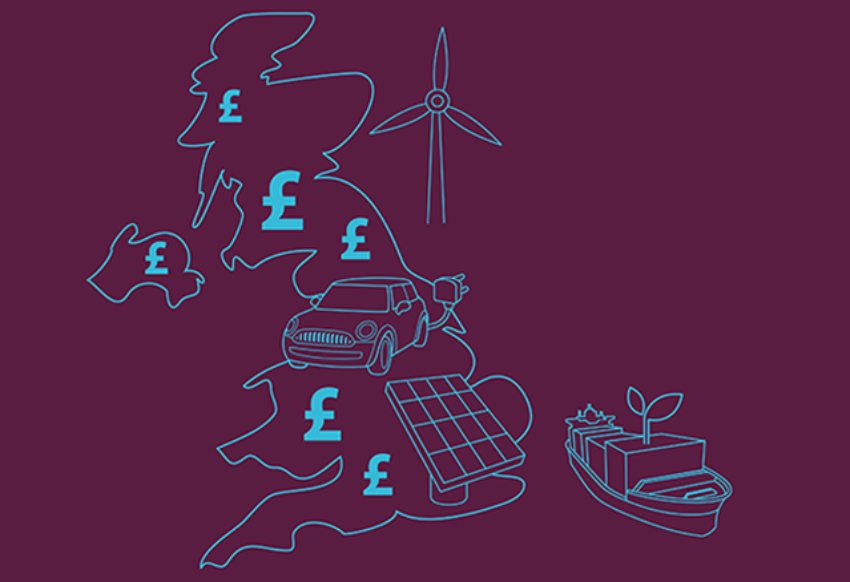 Climate and energy policy isn't just about ensuring the UK's energy security affordably, whilst mitigating the risks of climate change.
The UK's low carbon sector is well placed to capitalise on new global markets, but important policy decisions loom on future support for low carbon and energy efficiency infrastructure, putting the UK at a crossroads.
As our honorary president Dame Fiona Woolf CBE of CMS Cameron McKenna puts it, the UK now 'needs to give itself the tools to meet its carbon budgets on budget, on time and in a way that contributes positively to the economy'.
This report brings together the views of senior representatives from across the economy, academia and civil society on how this could be achieved.