EVENT | 29/11/2022
What next? Reflecting on the outcomes of COP27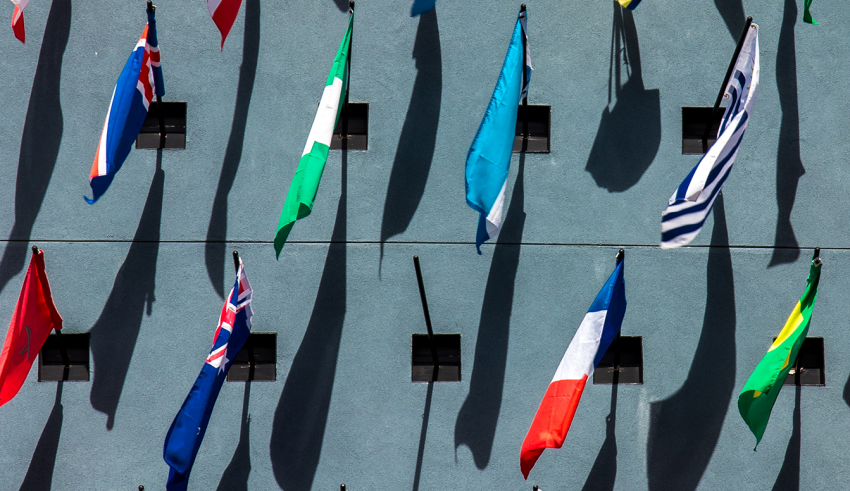 Please click here to register to attend this upcoming event.
Join us on Tuesday 29 November from 9.30am to 11am for a webinar reflecting on the progress made at COP27 in Egypt, outlining the crucial next steps to accelerate the global transition to net zero by or before 2050 for the international community.
Following a keynote address from the Ambassador of Egypt to the UK and Northern Ireland, His Excellency Mr Sherif Kamel, a cross-economy and civil society panel will provide insights on the outcomes from COP27 and what must come next to deliver further progress.
The summit was a critical opportunity for international leaders, businesses and civil society to collaborate to ensure the world prevents the worst impacts of climate change and adapts to those already locked in. Promises made at COP26 and beyond must be delivered on, particularly in key areas such as loss and damage, climate finance, updated Nationally Determined Contributions from governments, and clear plans for delivery.
Speakers, including senior business leaders and representatives of environmental organisations, will consider what the outcomes mean for keeping 1.5C alive, the role of business and civil society in pursuing ambitious global emission reductions, and next steps for the global community in accelerating climate action.
Keynote speaker
His Excellency Mr Sherif Kamel, Ambassador of Egypt to the UK
Panel
Abyd Karmali OBE, Managing Director, Climate Finance, Bank of America
Gabrielle Ginér, Head of Environmental Sustainability, BT Group
Sepi Golzari-Munro, Energy Transition Director, Global Wind Energy Council
Quinn Runkle, Director Of Education, Students Organising for Sustainability UK
More panellists and keynote speakers will be announced soon.