EVENT | 27/02/2023
What next for nature? Delivering on COP15's promises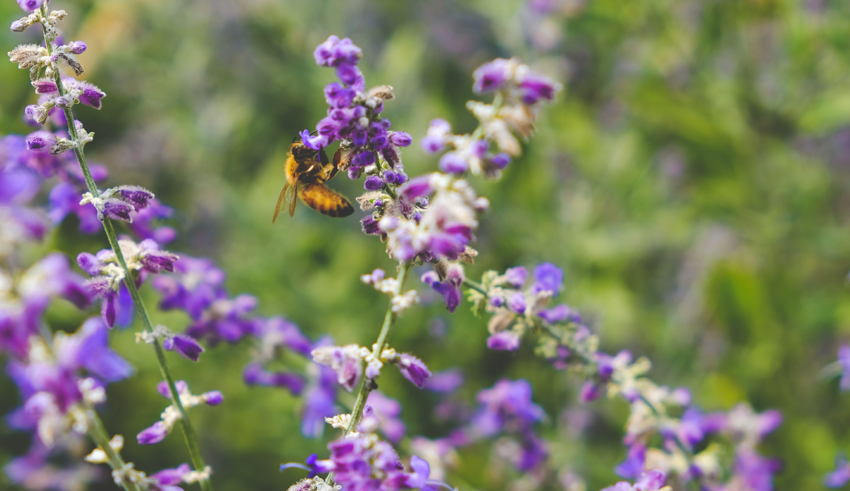 This webinar will feature a keynote speech from the Secretary of State for Environment, Food and Rural Affairs, as well as reflections from a range of business and NGO experts on the outcomes of the COP15 biodiversity summit and what needs to happen next to protect and restore the world's nature.
When and where
Date: Monday 27th February, 10am – 11.30am
Location: Zoom
Keynote Speaker
Rt Hon Thérèse Coffey MP, Secretary of State for Environment, Food and Rural Affairs, UK Government
Chair
Nick Molho, Executive Director, Aldersgate Group
Expert Panel
Kiran Sehra, Biodiversity Analyst, Aviva Investors
Ian Dickie, Director, eftec
Beccy Speight, Chief Executive Officer, RSPB
Alice Ritchie, Sustainable Agriculture Manager & WWF Partnership Lead, Tesco
Margot Greenen, Consultant – Natural Capital and Biodiversity, WSP
COP15 marked an important step forward for nature, concluding with the agreement of the landmark Kunming-Montreal Global Biodiversity Framework, which aims to halt and reverse global biodiversity loss by 2030. Delivering on this promise domestically must now be a focus for governments, and this will require significant policy development and implementation. The private sector will also have an important role to play in securing positive environmental outcomes.
The agreement at COP15 comes as England has set out its domestic environmental policy for the years to come, through the publication of the Environmental Improvement Plan (EIP), legally binding long-term targets and the environmental principles policy statement. The EIP gave an important recognition of the interplay between domestic and international commitments to enhance biodiversity.
The Aldersgate Group has therefore convened this important discussion with experts from politics, business and civil society to provide insights on what must come next for international nature policy at this critical time. Speakers will also consider the UK's key role in protecting and restoring the environment.