EVENT | 19/09/2023
Webcast: Reforming electricity market and tariff design to enable an affordable transition for households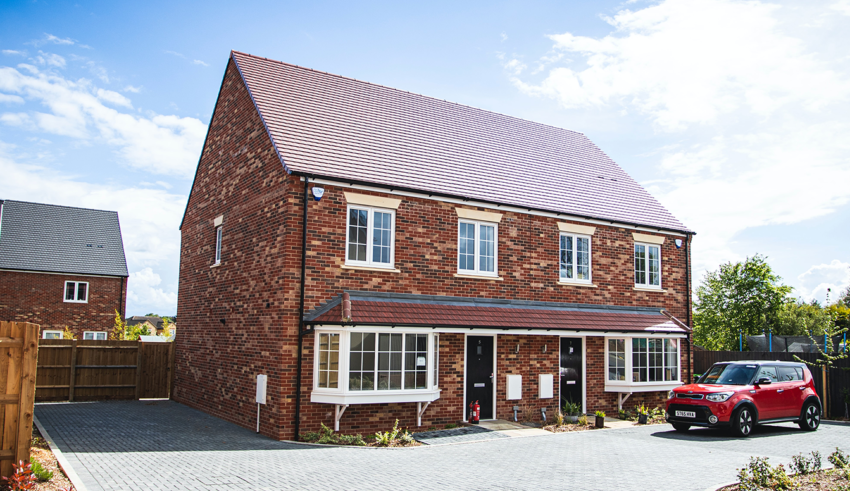 Inflation and household bills are falling but households across the UK are still facing a cost-of-living crisis. While energy bills are expected to be lower this winter compared with last, they are still likely to be around double pre-crisis levels and bill payers are entering winter in a worse financial position owing to the debt accumulated over winter 2022/23 and the absence of government support, which has now been scaled back.
While emergency, short-term interventions were required last year, this winter presents an opportunity for government to introduce an enduring solution to retail energy prices.
This event will explore a new paper from the Aldersgate Group and UCL that makes the case for implementing a social tariff for vulnerable households. The paper recommends that this be funded by general taxation, and be offered to households in fuel poverty, so that the level of support changes with fluctuations in energy prices. The report also recommends removing standing charges for the fuel poor, increasing accessibility for Time of Use tariffs for those that want them, and moving policy costs from electricity bills to general taxation. We argue that these measures are needed to ensure affordable bills while maintaining incentives to reduce and decarbonise energy usage.
Chair:
• Rachel Solomon Williams, Executive Director, Aldersgate Group
Panel:
• Phil McNally, Research Fellow in Electricity Markets, UCL
• Rachel Fletcher, Director of Regulation and Economics, Octopus Energy
• Dr Elizabeth Blakelock, Principal Policy Manager, Citizen's Advice