EVENT | 26/05/2021
Turning commitments into action: Priorities for COP26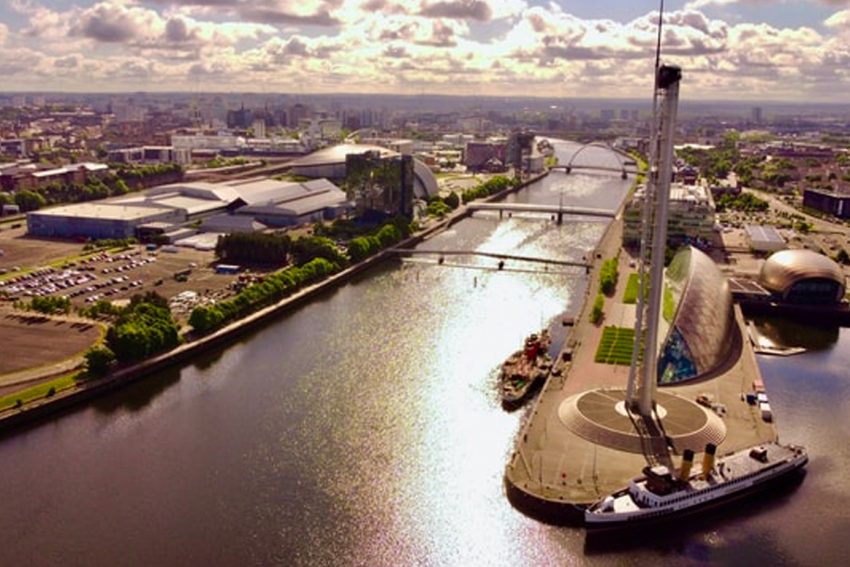 With increased commitments from major emitters around the world, the White House's Leaders' Summit on Climate has provided renewed momentum for global climate diplomacy. With the important COP26 climate summit less than six months away, the task for the UK presidency will be to encourage a continued increase in global commitments, whilst making sure that new targets translate into concrete action to put the world on track for the 1.5ºC goal of the Paris Agreement.
The Aldersgate Group held an event that provided an overview of the targets and delivery plans that leading businesses are putting in place to play their part and put themselves on track for net zero emissions. Businesses set out the challenges and opportunities that they face and what specific negotiation outcomes and global initiatives they need from COP26 to help them accelerate their transition.
Following a keynote speech from Matt Toombs, Director of Campaigns and Engagement at Cabinet Office's COP26 Unit, senior business leaders from across the economy tackled a range of critical questions including:
What climate targets have they set themselves and how have they gone about them?
How are their businesses putting themselves on track for zero or net zero emissions? What delivery plans have they put in place, how far do these stretch out into the future, and how are they dealing with areas of uncertainty?
Where do businesses still need support from the global policy framework to facilitate their transition to net zero emissions? What specific negotiation outcomes and/or global initiatives would businesses find most valuable as an outcome of COP26?
What does a successful COP26 summit look like? What would constitute ambitious yet realistic expectations?
Introduction and Chair: 
Joan Walley, Chair, Aldersgate Group
Keynote speaker:
Matt Toombs, Director of Campaigns and Engagement at Cabinet Office's COP26 Unit
Panellists:
Dr Emma Keller, Head of Sustainability, Nestlé UK & Ireland
Olivia Whitlam, Head of Sustainability, Siemens plc
Abyd Karmali, Managing Director, ESG & Sustainable Finance, Bank of America Merrill Lynch
David Symons, UK Director of Sustainability, WSP
Hege Sæbjørnsen, Partnership Advisor (COP26), IKEA Group
Annie Heaton, Head of Sustainability Dialogue and Disclosure, ArcelorMittal