EVENT | 30/09/2022
The green line: a route out of crisis and towards prosperity – launching the Aldersgate Group's manifesto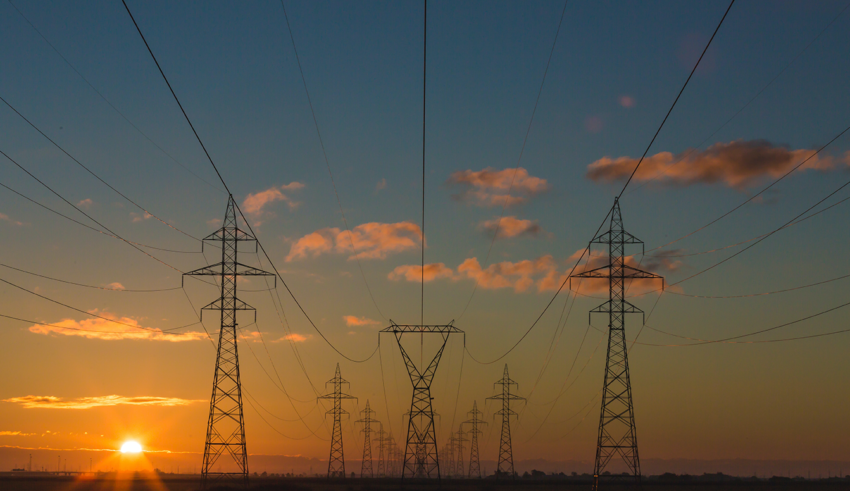 Chair
Nick Molho, Executive Director, Aldersgate Group
Presentation
Ana Musat, Head of Policy, Aldersgate Group
Panel
Michelle Hubert, Head of Public Affairs and Policy, National Grid
Abyd Karmali OBE, Managing Director, ESG Advisory, Bank of America
Philip Sellwood CBE, Chair of Board, Zemo Partnership and Consultant, Energy Saving Trust
Rachel Fletcher, Director of Regulation and Economics, Octopus Energy
The new Prime Minister of the United Kingdom enters office at a profoundly challenging moment. The country is facing a cost of living crisis, driven by skyrocketing energy prices, rising commodity costs and the prospect of a prolonged economic recession.
This new manifesto from the Aldersgate Group clearly outlines how ambitious climate and environmental policies have a key role to play in the UK weathering these crises, building economic prosperity and resilience.
It features a comprehensive selection of policy recommendations, backed by business, to address our energy inefficient homes, transition to a secure and reliable renewable power grid, and deliver a prosperous net zero economy that creates jobs across the country.
The speakers at this launch event represent major UK businesses and NGOs, and will explore the recommendations of the manifesto, outlining their thoughts on what to the new government should prioritise to address the challenges the UK faces in a sustainable way.