EVENT | 06/09/2023
The economic opportunities of industrial decarbonisation and responding to the Inflation Reduction Act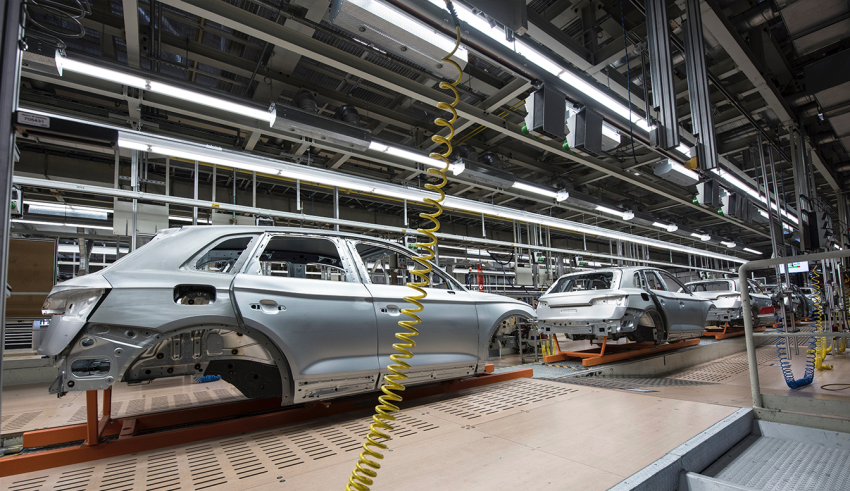 This event is now at capacity. Please contact ben.pummell@aldersgategroup.org.uk if you would like to be added to the waiting list.
This event will launch the latest Aldersgate Group reports on industrial decarbonisation and the UK's response to the Inflation Reduction Act.
It will feature a presentation of the report's findings and an expert panel including contributors from across the economy, before closing with a drinks reception. More information on the reports and the key topics discussed at this session is available below.
We will confirm places a week ahead of the discussion. Should the event become oversubscribed, priority will be given to Aldersgate Group members.
When and where
Date: Wednesday 6th September from 4.30pm to 6pm followed by a drinks reception until 8pm
Location: JLL, 30 Warwick St, London, W1B 5NH
The net zero transition represents a significant economic opportunity for the UK, particularly in key heavy industrial sectors. In order to fulfil this potential and meet the challenge presented by increasing international competition, the UK must maintain an ambitious approach backed by robust policy delivery.
That is why the Aldersgate Group has decided to publish the two new reports that will be launched at this event. The first publication, produced by WPI Economics, will investigate the UK's heavy industrial sectors and what policy measures are required from Government to align them with the net zero target and secure economic benefits across the country in the process.
The second will outline the Aldersgate Group's recommendations for a UK response to the Inflation Reduction Act. Unless matched with an effective response, this new initiative from the United States, along with the EU's Green Deal Industrial Plan, could see the UK fall behind international competition in the race to secure vital green investment from the private sector. It is therefore vital that the UK Government produces a clear response which sets out how it will maintain its competitive advantage in key sectors.
Chair

Rachel Solomon Williams, Executive Director, Aldersgate Group
Presentation of report's findings

Ciara Walker, Senior Economic Consultant, WPI Economics
Panel
Ben Westerman, Head of Policy, Aldersgate Group
Wafa Jafri, Partner, Energy Deal Advisory, KPMG
Diana Casey, Executive Director, Energy and Climate Change, Mineral Products Association
Peter Durante, Managing Director – Head of Technology & Innovation, Macquarie Asset Management
More panellists and a keynote speaker will be announced soon.